Internship Opportunity Announcement – Summer 2019
Job Summary:
The Northumberland County Conservation District (NCCD) is currently accepting resumes for a full time (40 hours per week) internship position during the summer months of 2019 (May through August). The intern will be involved in the following projects: Streambank restorations which will include the installation of fish habitat structures, Dirt, Gravel, and Low Volume Road projects, assistance with farm projects involving the installation of bmps (best management practices), assisting with farm inspections, assistance with the writing of manure management and agricultural erosion and sedimentation plans, providing assistance (as needed) to a 5-county mosquito-borne disease control program, and additional duties performed in the daily operations of the District. The selected candidates will gain experiences in the areas of project management, conservation issues and potential resolutions, environmental education, conservation practices, public relations, and working in local government.
Hours
The work hours will consist of 40 hours per week. Hours will be from 8:00am until 4:30pm Monday through Friday.
Compensation
This is an unpaid position. NCCD will work with the school's internship coordinator if this experience can be used for class credit.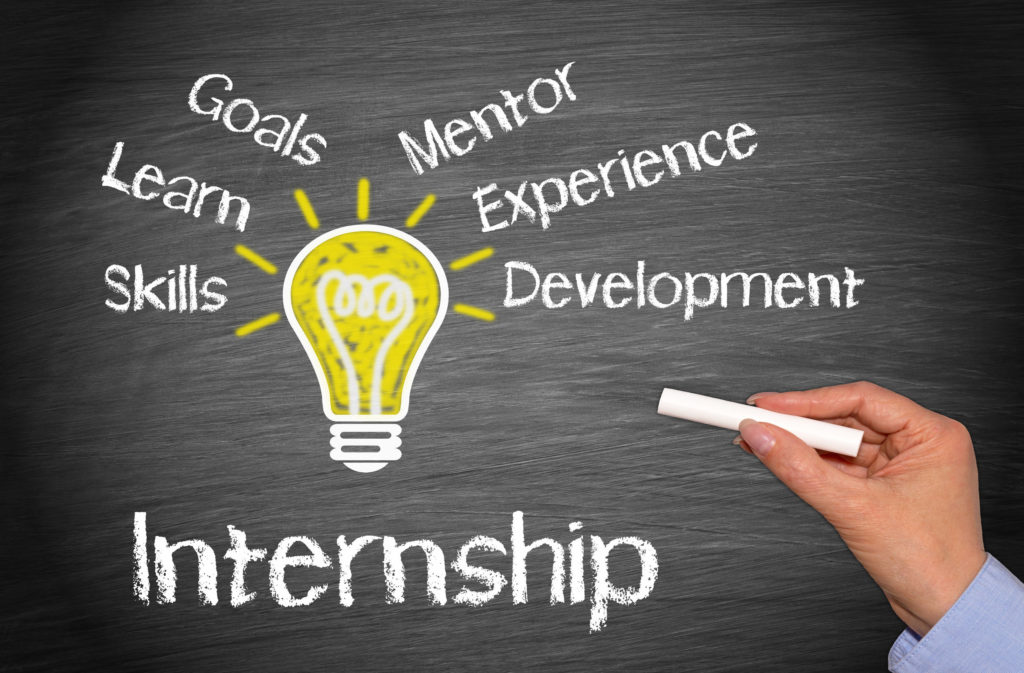 Learning Objectives
By the successful conclusion of the internship, the student will be able to: Build verbal communication skills through working with a variety of customers daily; understand the challenges faced by a small government agency trying to implement conservation practices at a county level; and the ability to recognize potential water quality issues while evaluating a site or a plan written to address potential issues.
Requirements
The interested candidates should currently be enrolled in either an undergraduate- or graduate-degree program, preferably with an environmental or agricultural emphasis. Must be highly motivated and have the ability to work independently. The interns may be required to use their own vehicles.
Ready To Apply?
Students may submit a cover letter and resume directly to the Northumberland County Conservation District, Attn: Judy Becker, 441 Plum Creek Road, Sunbury, PA 17801. For More Information contact:  Judy Becker, Office phone: 570-495-4665 x305, Email: jbecker@nccdpa.org. For more information on the NCCD and our daily activities and programs, please visit www.nccdpa.org and www.facebook.com/nccdpa.