Job Opportunity: District Manager
Job Summary:
The District Manager is to perform managerial functions associated with overall administration, planning and supervision of Conservation District programs, operations, and activities in accordance with direction provided by the Northumberland County Conservation District Board of Directors. The District Manager also administers the Agricultural Land Preservation Program for Northumberland County.
A full job description is available in downloadable Job Announcement.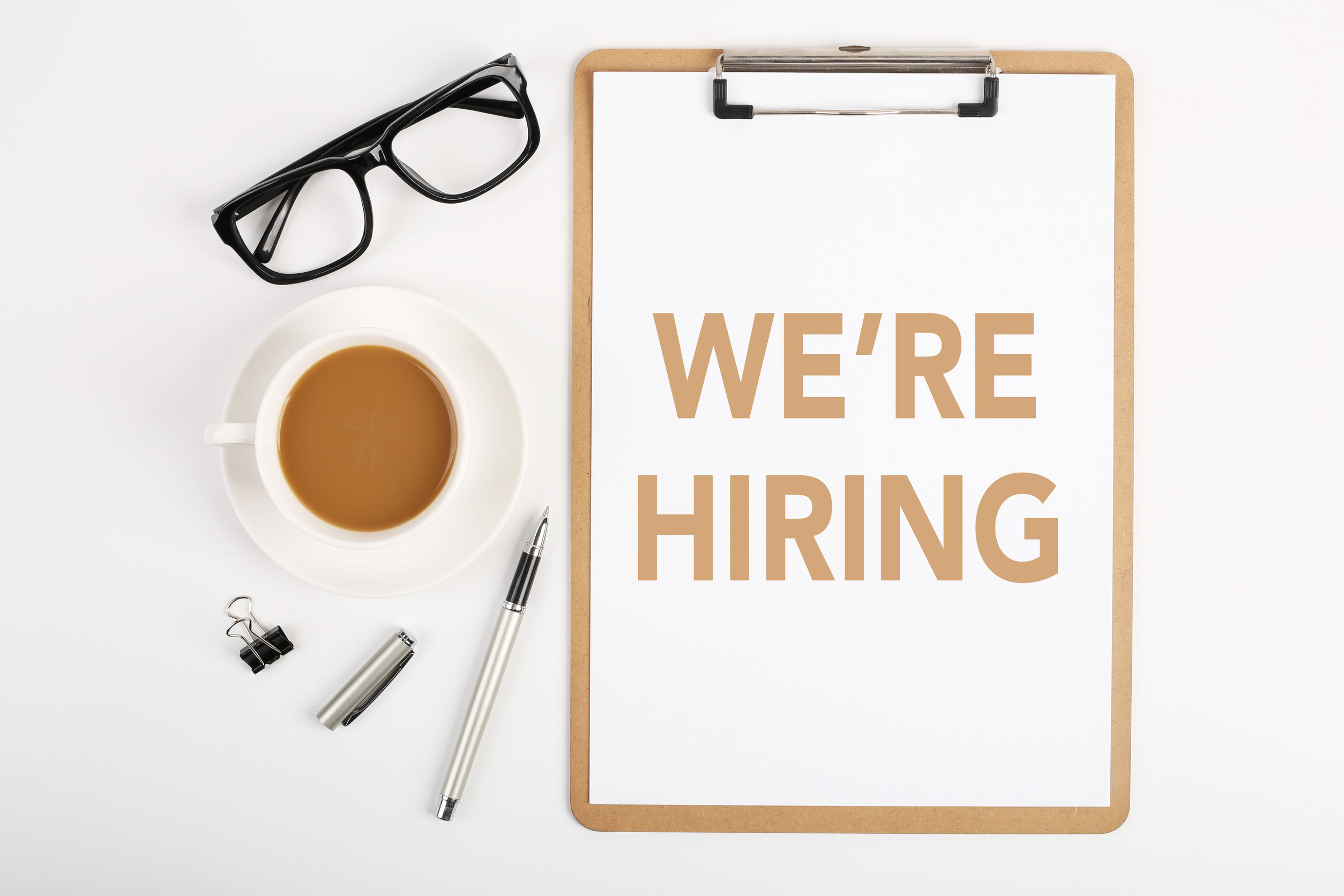 Requirements
Bachelor's Degree in administration, business management, natural resource management, or a related field and a minimum of two years of supervisory experience or any equivalent combination of training and experience that provides equivalent knowledge, skills, and abilities. It is essential that business management experience has been acquired either through formal education or experience. 
Must be able to past the PA Child Abuse History Clearance (Act 151), PA State Police Criminal Background Check, and FBI Fingerprinting immediately upon hiring and every 4 years. A valid Pennsylvania driver's license is required.
Details
Location: Northumberland County Conservation District
Hourly Wage: Starting Salary: $50,000 – $60,000, based on experience with a competitive benefits package
Benefit Eligible: Yes
Ready To Apply?
Deadline for resumes is April 1, 2021.
Interested candidates should include a resume and a cover letter that references their experience in relation to the qualifications listed in the job description, along with salary expectations and how they learned of the position. All inquiries and resumes should be submitted via email to jbecker@nccdpa.org. No phone inquiries will be accepted.