Job Opportunity: Financial / Administrative Assistant
Job Summary:
​The Financial Administrative Assistant would complete daily office tasks for Northumberland County Conservation District. Some of these tasks include but are not limited to: Answering phone, greeting visitors, keeping clean and accurate records, ordering office supplies, filing federal, state, and local taxes, assisting with payroll, writing and depositing checks.
Deadline to apply is May 27th, 2022.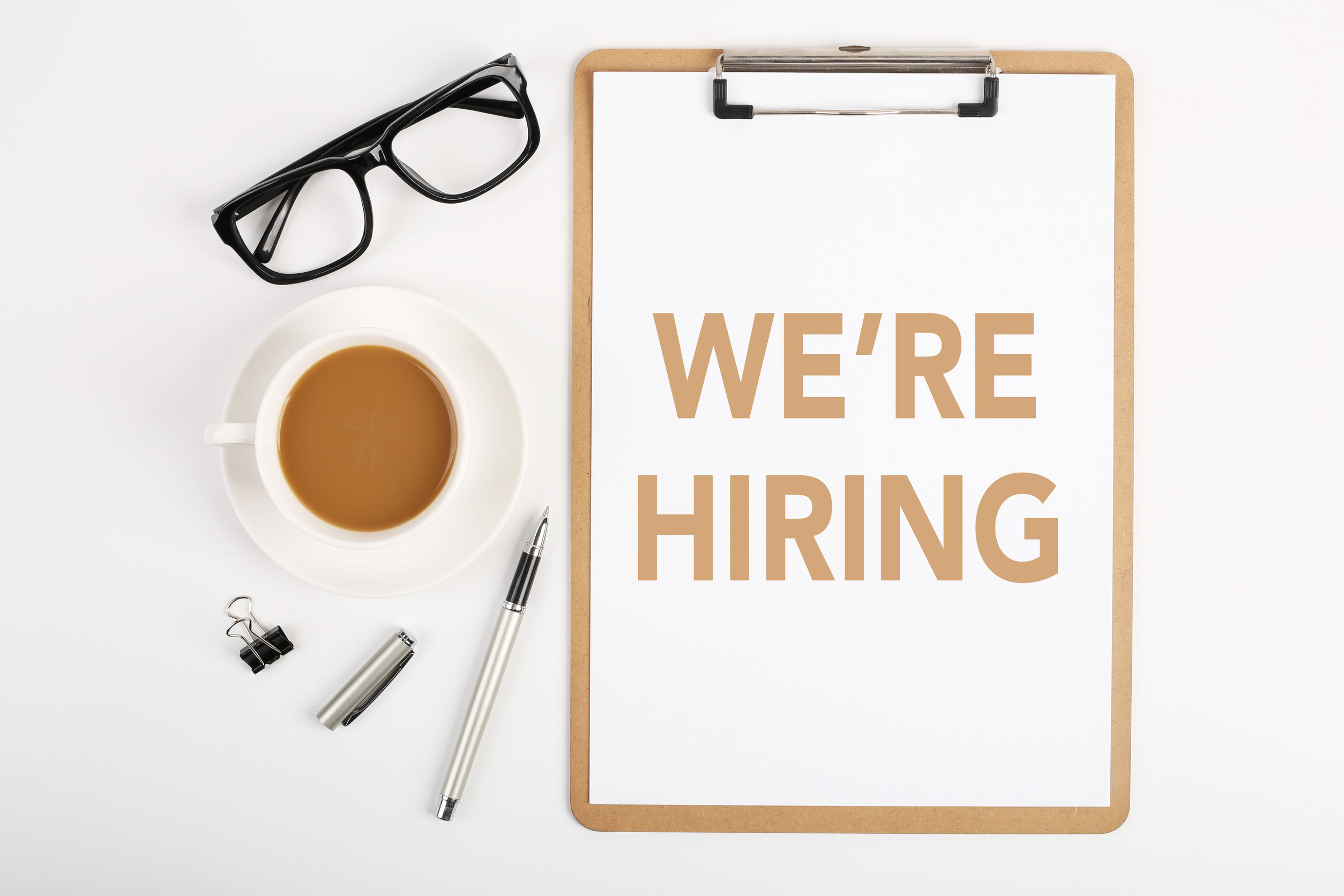 Requirements
Must be able to pass the PA Child Abuse History Clearance (Act 151), PA State Police Criminal Background Check, and Fingerprinting immediately upon hiring and every 4 years. Must have a clean driving record. A valid Pennsylvania driver's license is required. Three years of financial/ administrative support experience or bachelor's degree in accounting or related field preferred.
Details
Location: Northumberland County Conservation District
Salary: Starting at $43,500 increasing to $45,000 after completion of a satisfactory 90-day probation period.
Benefit Eligible: Yes
Ready To Apply?
All inquiries and resumes should be submitted via email to nbrophy@nccdpa.org. No phone inquiries will be accepted. The deadline to apply is May 27th, 2022.