Job Opportunity: Mosquito-borne Disease Control Technician / D&G/LVR / Agland Preservation (Full-Time)
Job Summary:
The Technician will assist with the implementation of the Mosquito-borne Disease Control program and Integrated Mosquito Management (IMM) plan throughout a five-county area; specifically, Northumberland, Columbia, Montour, Snyder, and Union counties (five-county area). Key duties include fieldwork, data collection and entry, mosquito-borne disease control activities, and coordination with Pennsylvania Department of Environmental Protection (PA DEP) staff. Administer the Dirt and Gravel/ Low Volume roads program as well as the Agland Preservation program. 
A full job description is available in downloadable Job Announcement.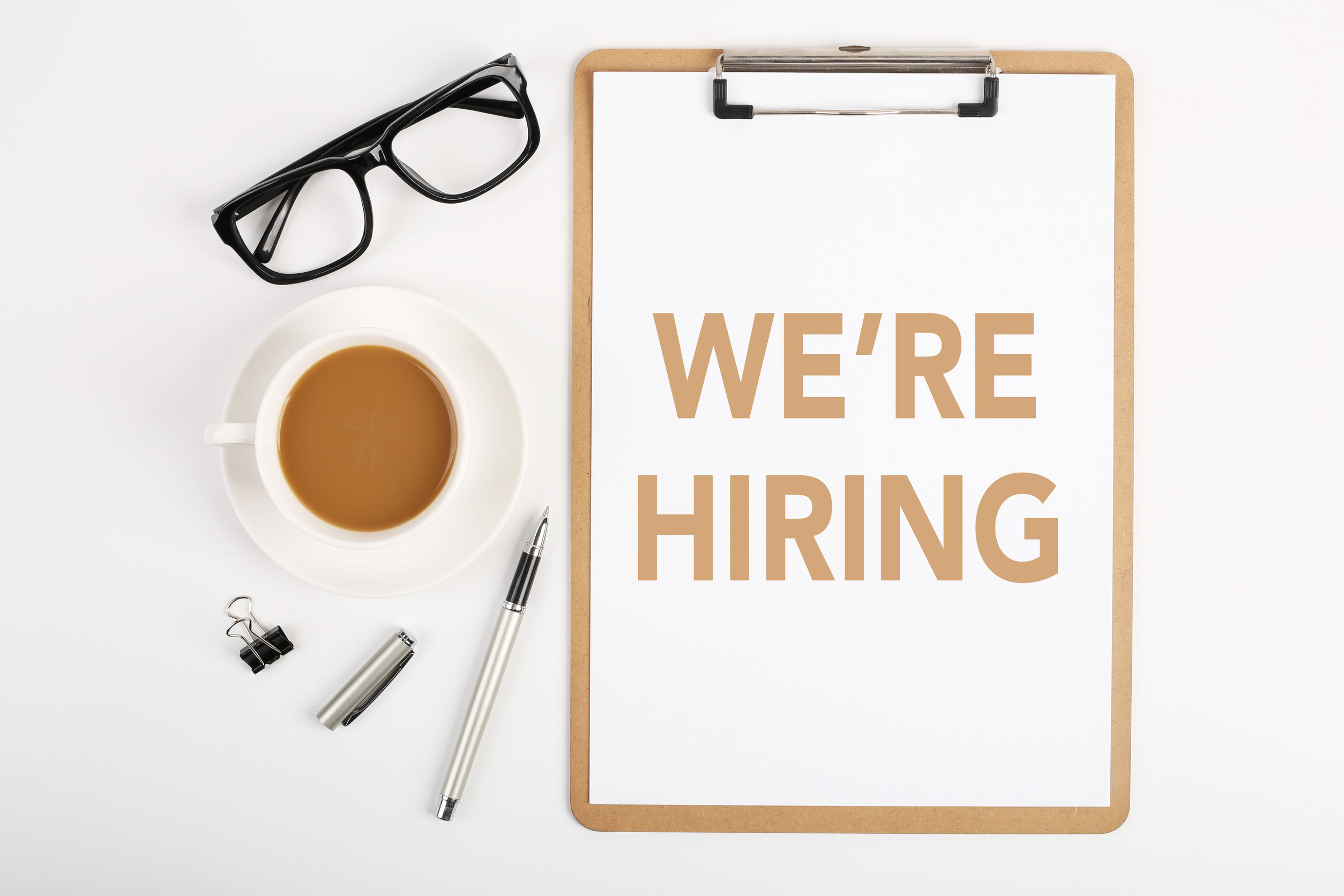 Requirements
Must be able to pass the PA Child Abuse History Clearance (Act 151), PA State Police Criminal Background Check, and Fingerprinting immediately upon hiring and every 4 years. Must be able to pass the Pennsylvania Department of Agriculture's Pesticide Applicator Certification Test and maintain certification. Must have a clean driving record. A valid Pennsylvania driver's license is required. 
Details
Location: Northumberland County Conservation District
Hourly Wage: Starting $35,000 to $40,000 based on experience
Benefit Eligible: Yes
Ready To Apply?
Deadline for resumes is December 10, 2021.
Interested candidates should include a resume and a cover letter that references their experience in relation to the qualifications listed in the job description, along with salary expectations and how they learned of the position. All inquiries and resumes should be submitted via email to nbrophy@nccdpa.org. No phone inquiries will be accepted.