Protecting


Land & Water
The NCCD, formed in 1949 under the Conservation District Law, is a subdivision of state government and is one of 66 Conservation Districts throughout the state of Pennsylvania. The purpose of the Conservation District is to promote the protection, maintenance, improvement, and wise use of the land, water, and other natural resources.
Permits And Applications
Just need a form? You'll find what you're looking for right here.
Trees
Are Awesome
The 2020 District Tree Sale has been cancelled. We hope to see you in 2021!
12:00 AM
We are accepting applications to the Farmland Preservation program! Learn More   |   Download Application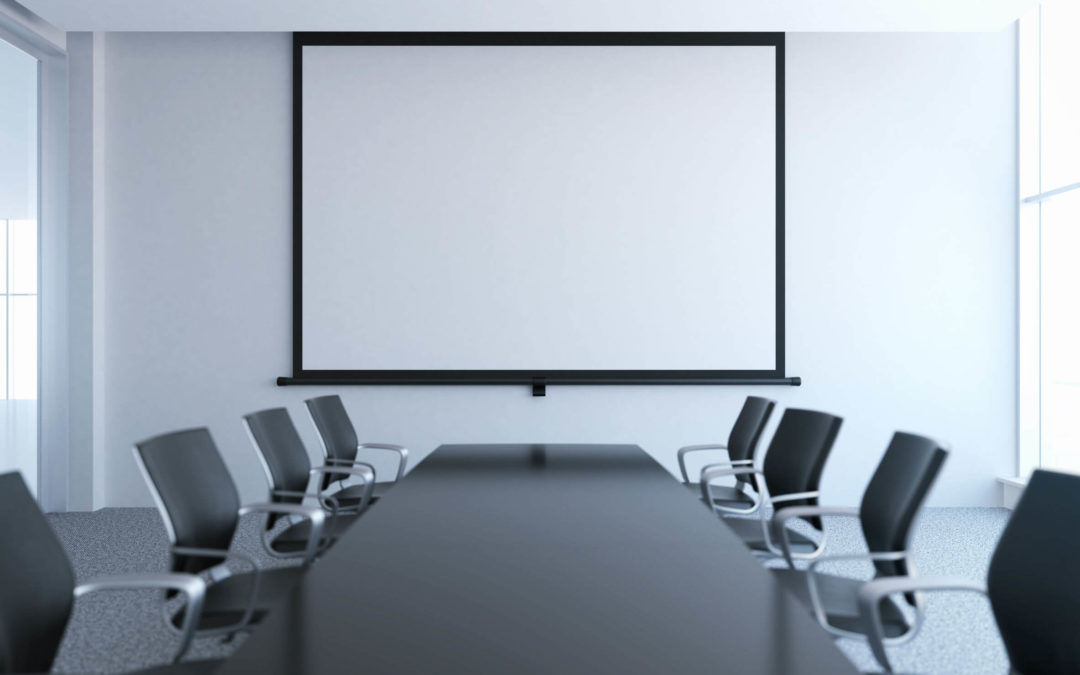 April 2, 2020 at 12:30 PM via Conference Call. Please download and view the itinerary for ...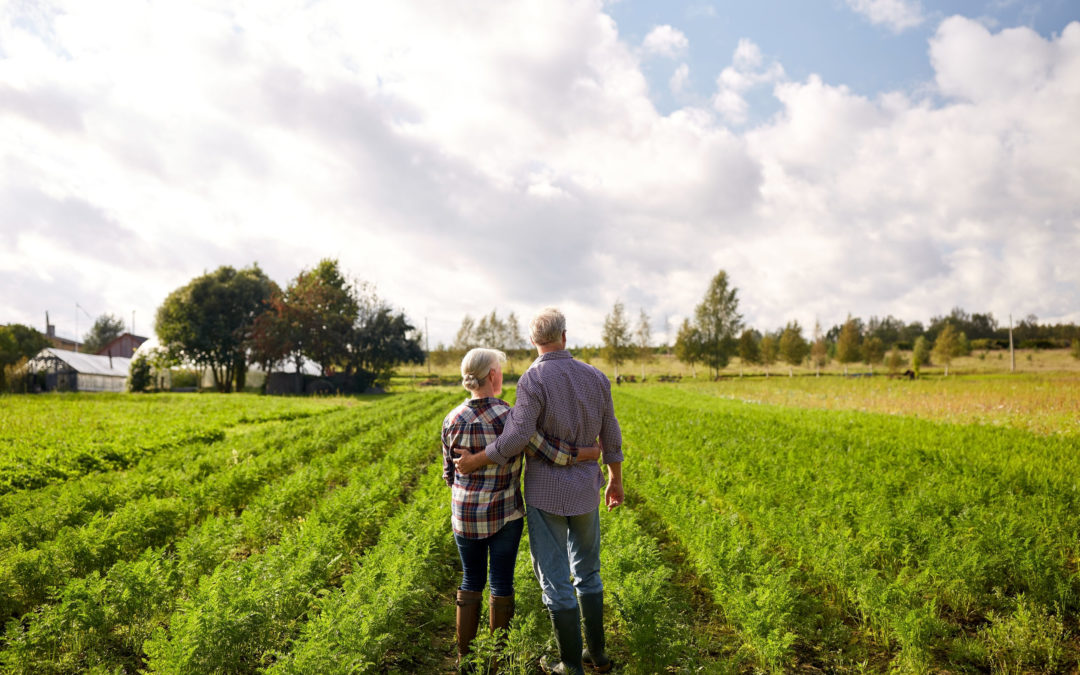 WHEN: Feb 18, 2020 – APR 15, 2020 | We are accepting applications to the Farmland Preser...