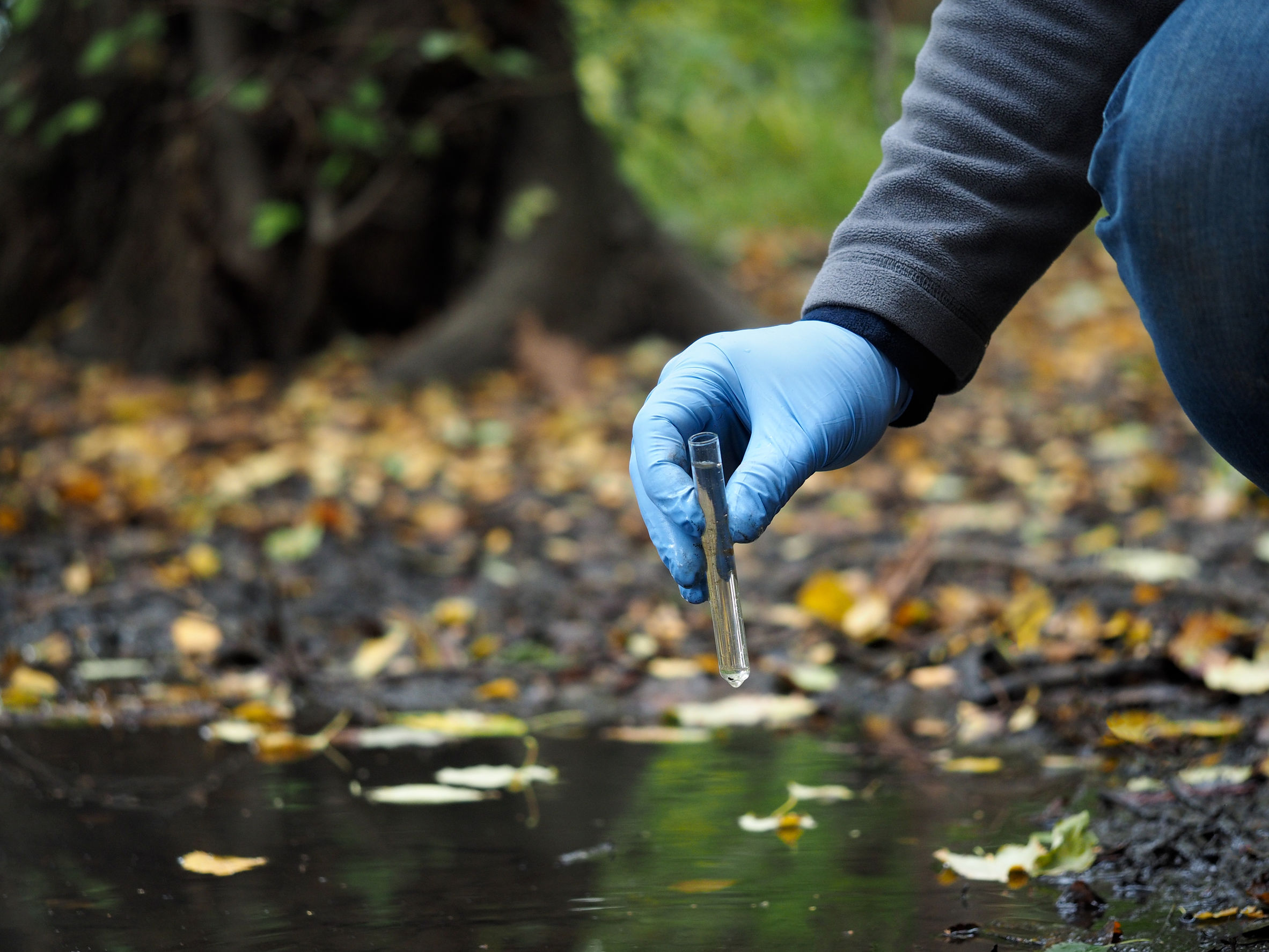 Watershed National Water Quality Initiative
Find out more about the Warrior Run Watershed National Water Quality Initiative by watching our video.
Learn More
Warrior Run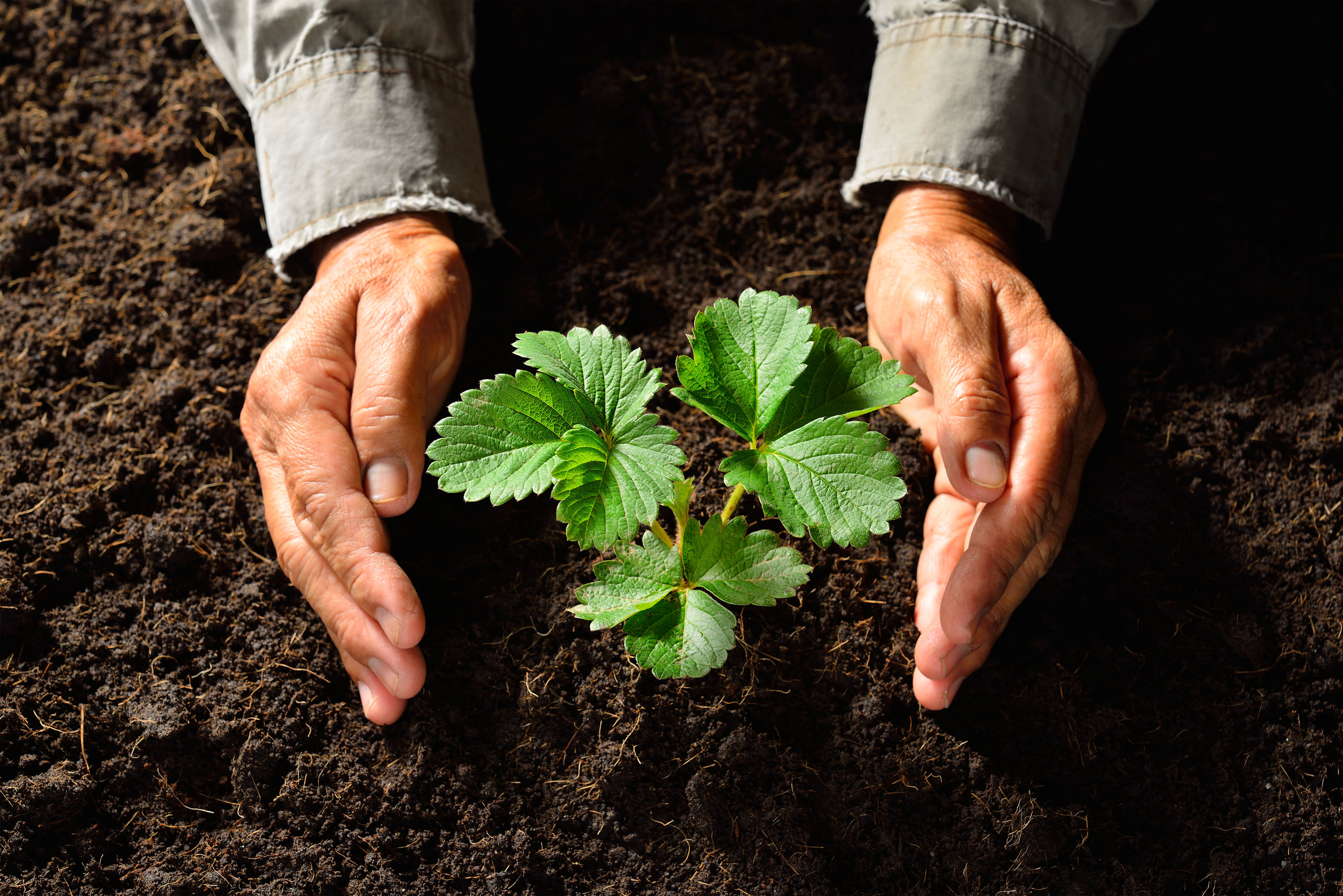 Conservation is A Team Effort
There are many ways to get involved with the NCCD. We welcome your involvement, as well as your ideas and input!
Get Involved
Protecting


Land & Water
The NCCD, formed in 1949 under the Conservation District Law, is a subdivision of state government and is one of 66 Conservation Districts throughout the state of Pennsylvania. The purpose of the Conservation District is to promote the protection, maintenance, improvement, and wise use of the land, water, and other natural resources.
Permits And Applications
Just need a form? You'll find what you're looking for right here.
Trees
Are Awesome
The 2020 District Tree Sale has been cancelled. We hope to see you in 2021!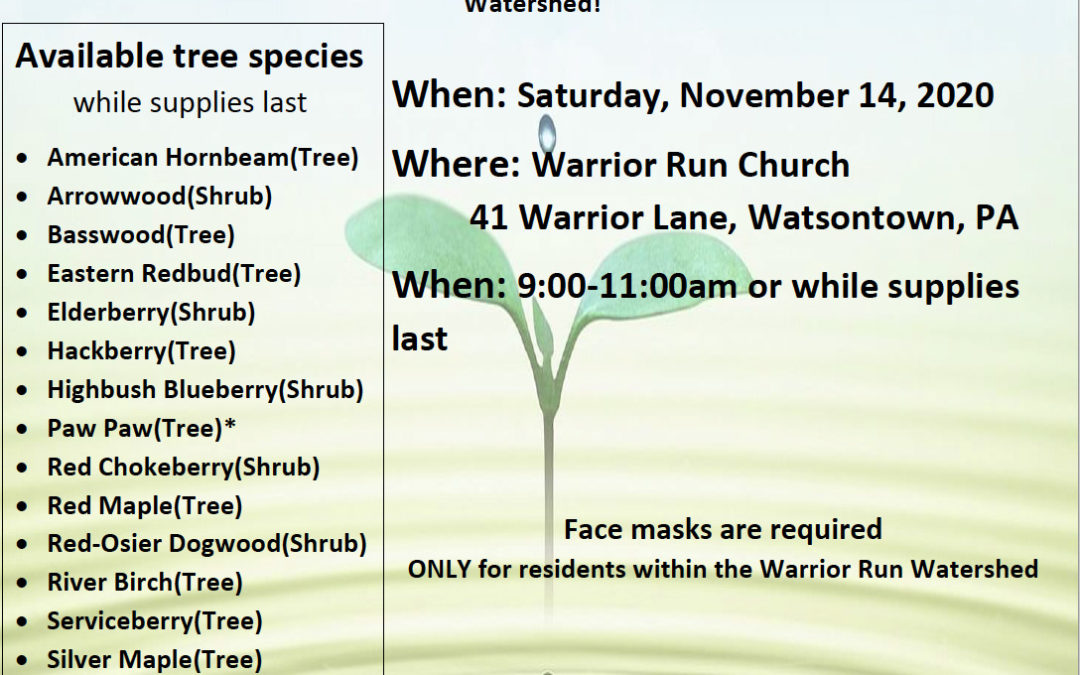 Join us for our free tree and shrub give away to help improve water quality within the War...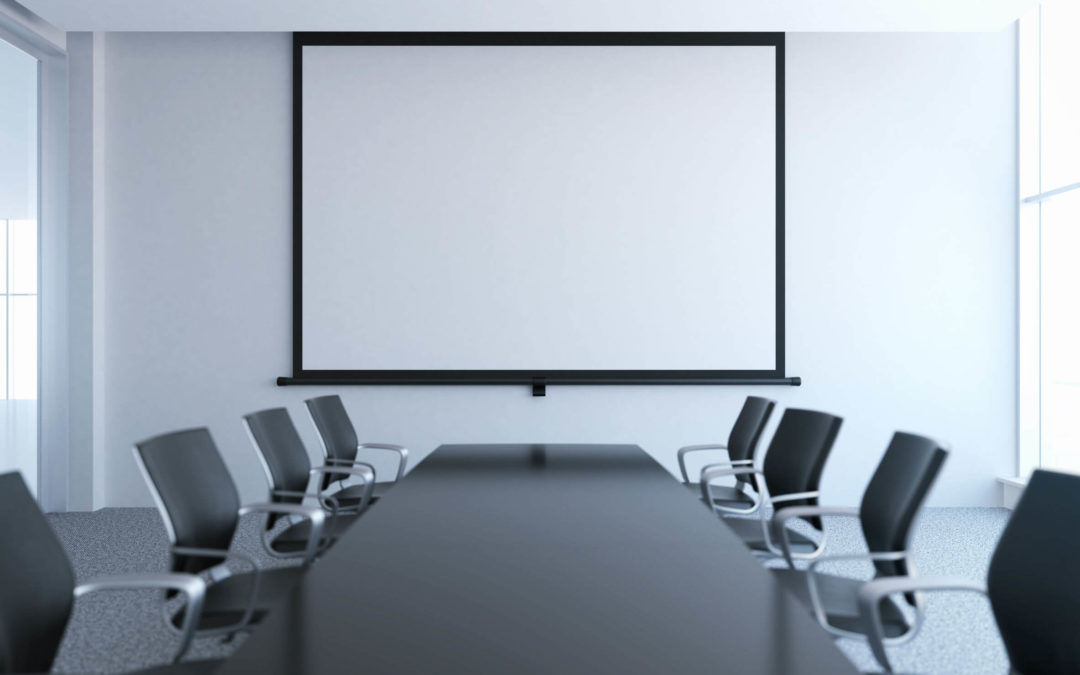 WHEN: November 5, 2020 at 7:00 pm | View to download meeting details...