The NCCD staff is a dedicated group of individuals ready and eager to provide information and technical assistance.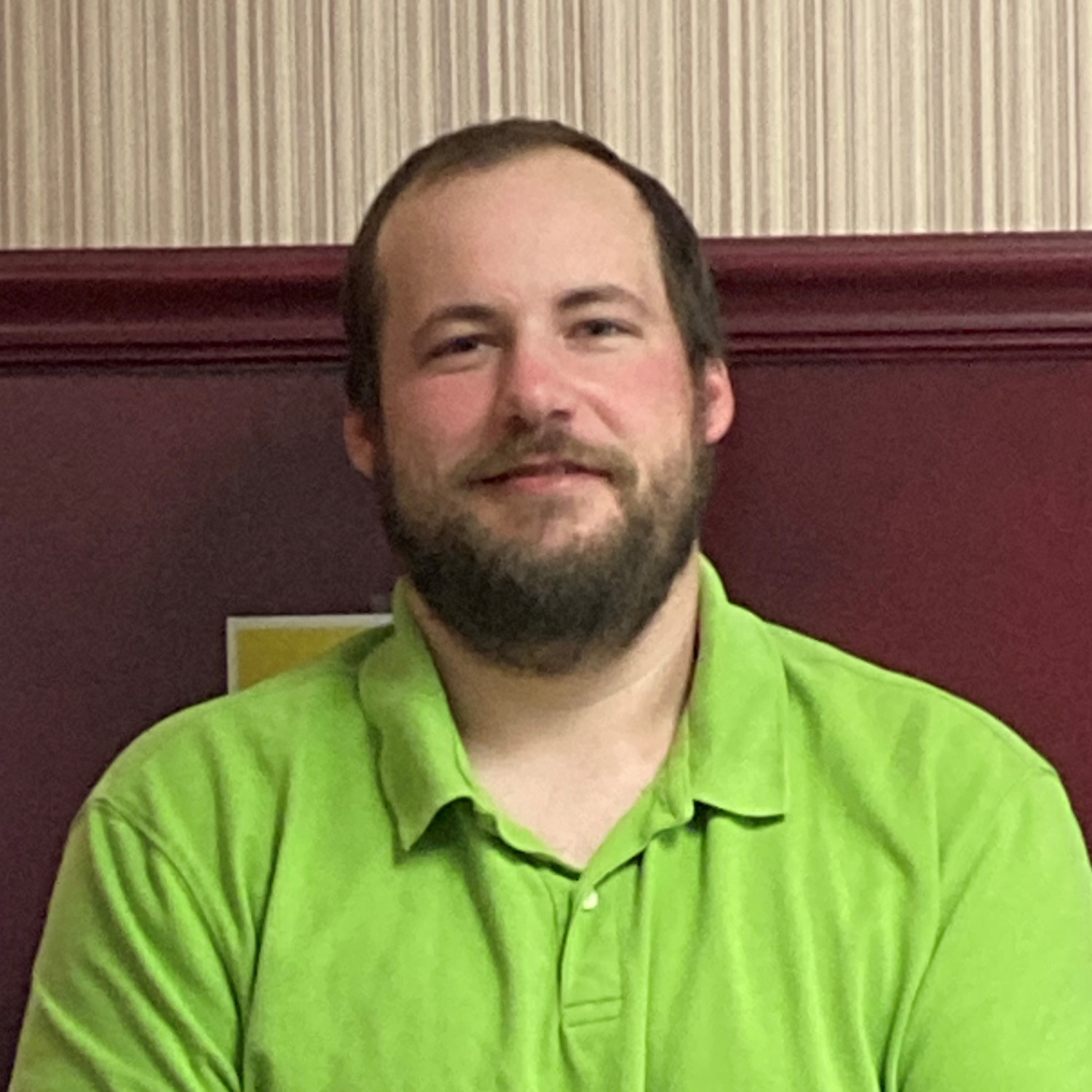 Nathan Brophy
District Manager, Agricultural Land Preservation Administrator
Nathan is a 2014 graduate of Bloomsburg University with a degree in Environmental Planning.  He also operates a small farm in Columbia County.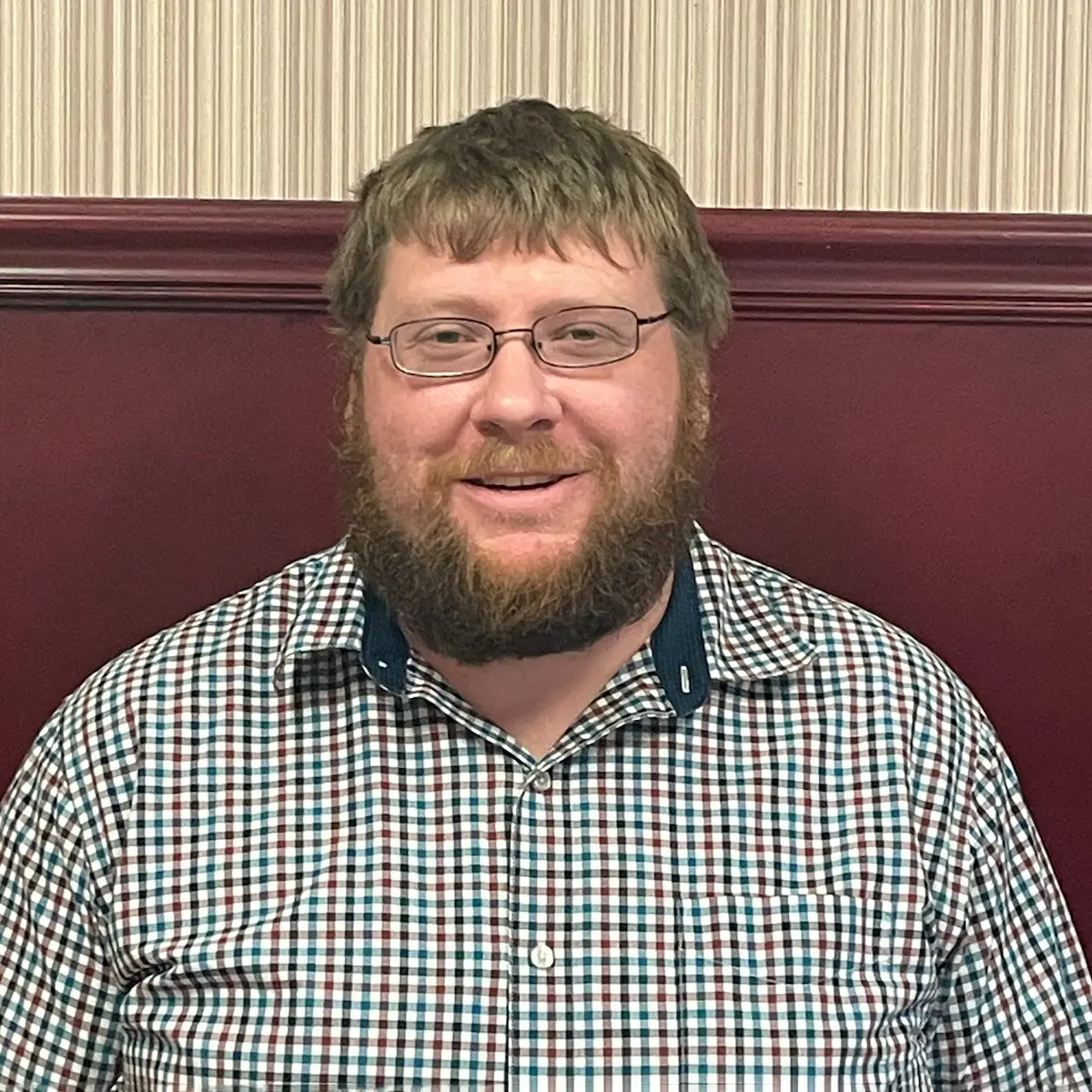 John Blasius
Financial Administrative Assistant
John is a 2009 graduate of Pennsylvania State University with a degree in Recreation, Park, and Tourism Management.  Before joining our team, he was a purchaser for Lewisburg Builders Supply and a District Director for the Boy Scouts of America.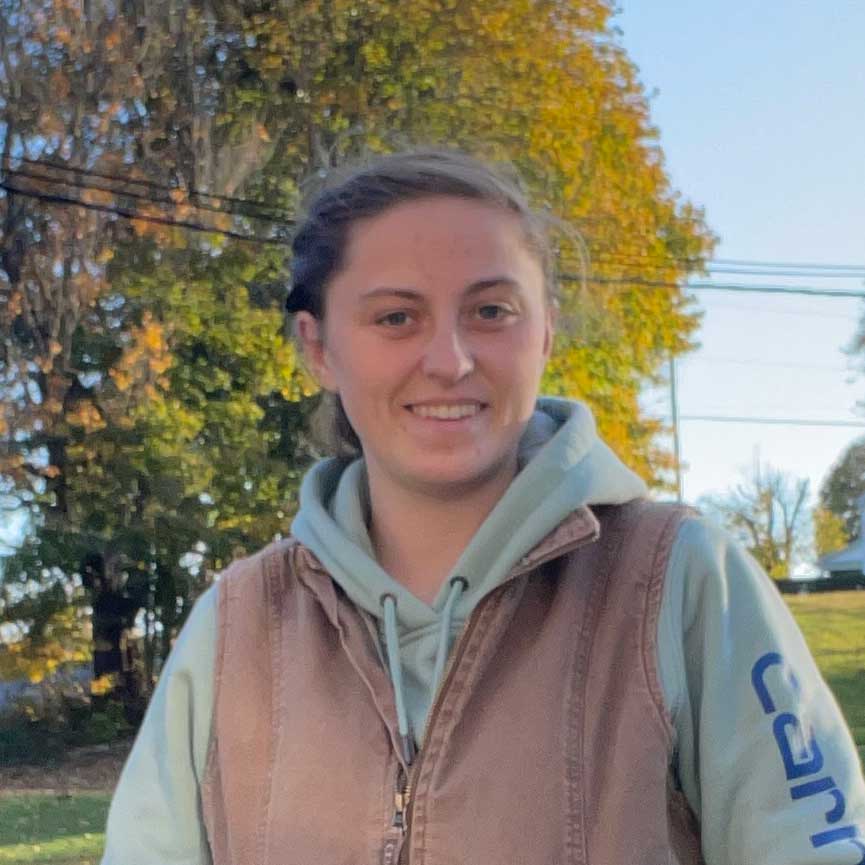 Dakota Thompson
CAP/ACAP Coordinator
Dakota is a 2020 graduate of Cecil College where she obtained a degree in Environmental and Biological Science. Before joining our team, she worked as a PACD Conservation Technician at Columbia County Conservation District.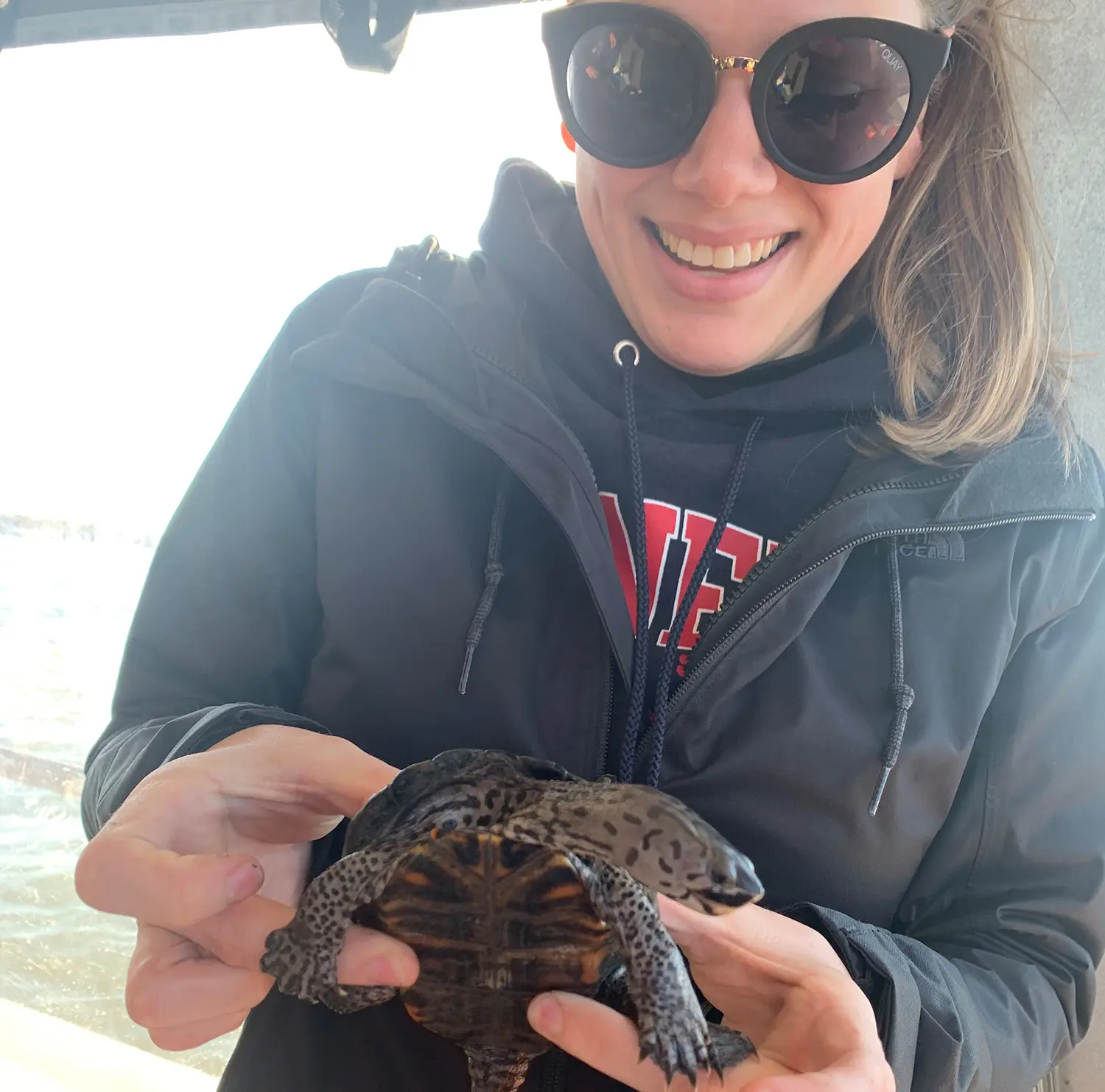 Katie Van Orden
Mosquito / E&S Technician
Katie is a 2020 graduate of King's College with a degree in Environmental Studies. Before joining our team, she interned for a non-profit organization dedicated to reclaiming land destroyed by AMD.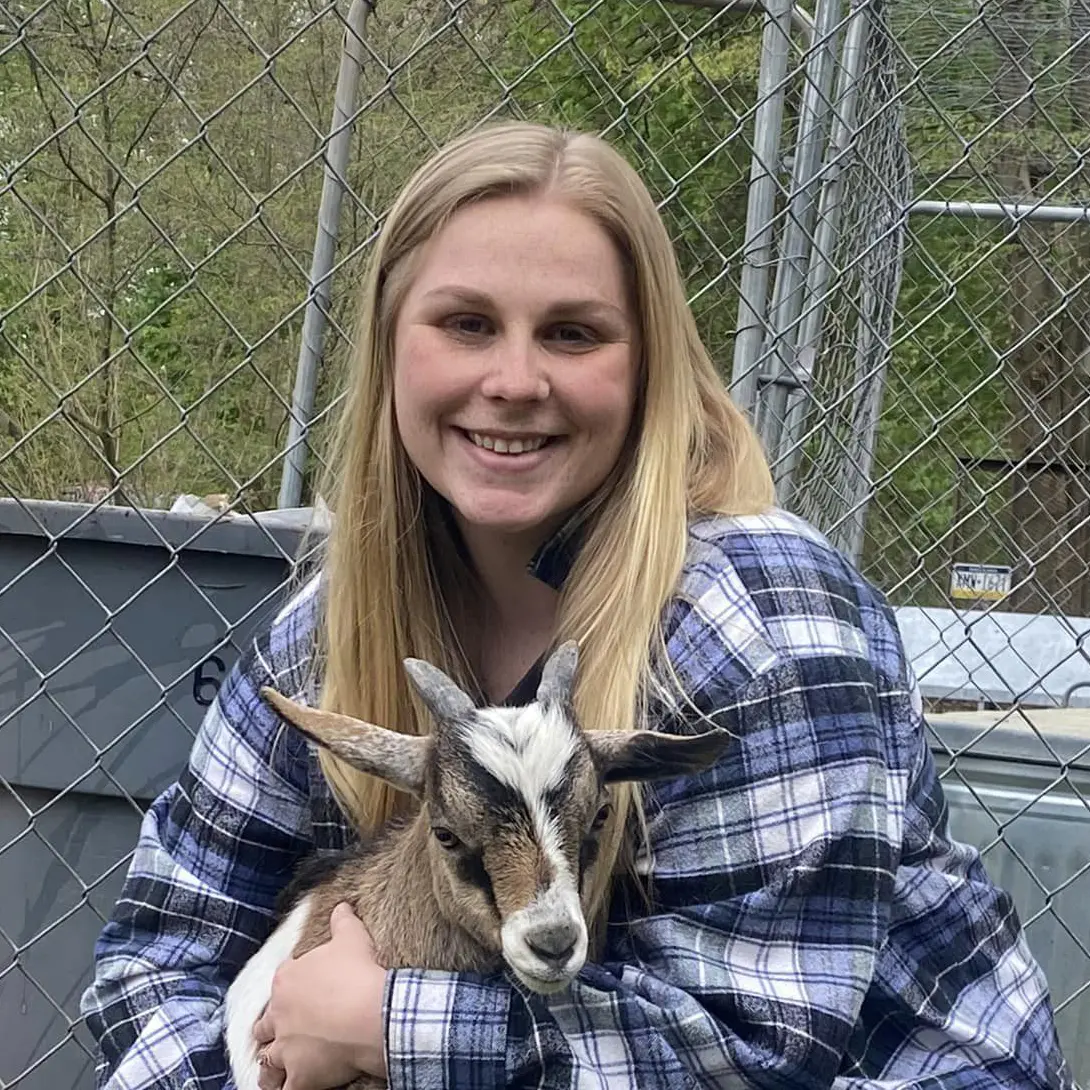 Madison Rodarmel
Mosquito Coordinator/Ag Land Preservation/ D&GLVR Tech
Madison is a 2021 graduate of Kutztown University with a degree in Environmental Science Biology. Before joining our team, she was a Field Technician at Rausch Creek Land and a Water Sampling Tech at Hawk Mtn Labs.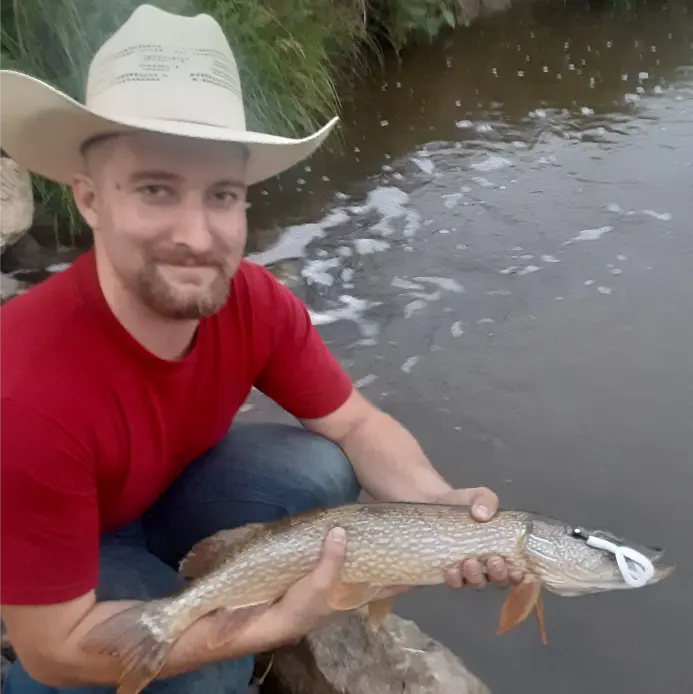 Colton Schaible
Ag Technician
Colton is a 2022 graduate of Penn State, where he majored in Environmental Resource Management and minored in Soil Science! In 2021, he spent the farming season in the Midwest working for Beckley Harvesting Inc. as a truck driver. In his spare time, he farms with his dad on their family farm and enjoys hunting and fishing.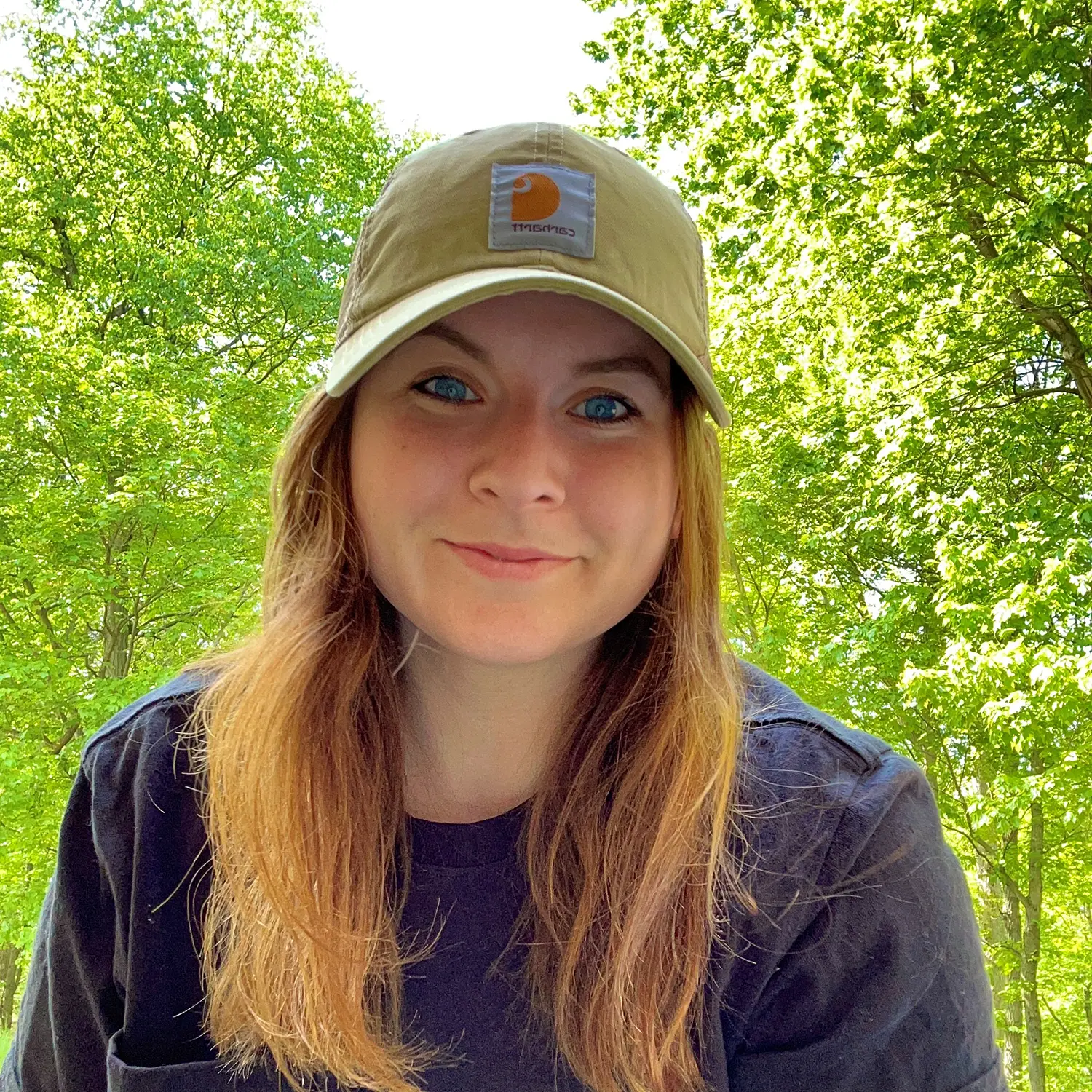 Brenna Schneider
Watershed Specialist
Brenna is a 2022 graduate of Shippensburg university with a master's degree in biology. Her undergraduate research focused on the effects of aquatic parasites on snail populations in southcentral Pennsylvania waterbodies. Following graduation, she interned with Montour County Conservation District assisting with macroinvertebrate sampling and identification.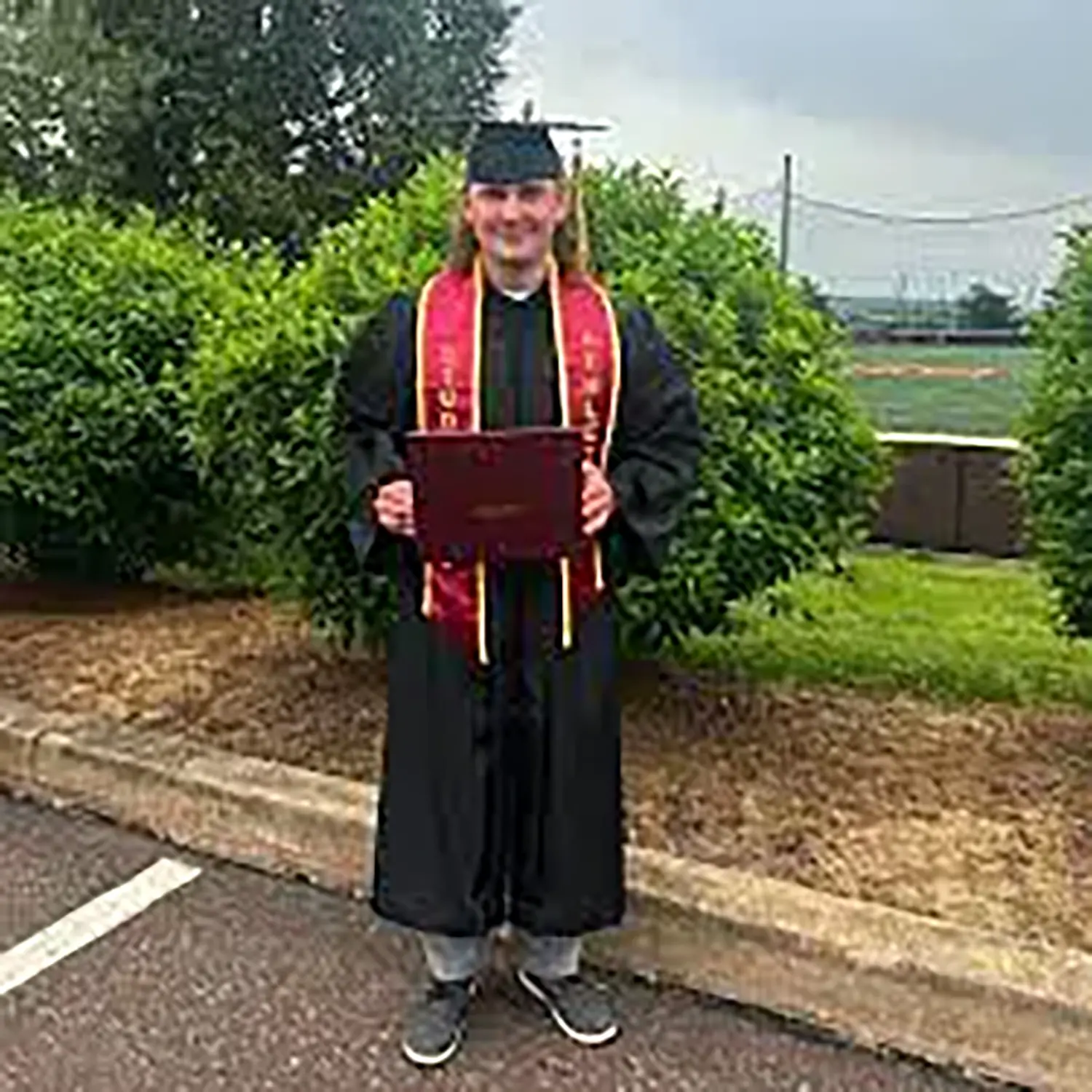 Logan Hile
Erosion & Sedimentation Technician
Logan is a 2023 graduate of Bloomsburg University who majored in Geography and Environmental Planning. In his spare time,  he enjoys the outdoors, hunting, and fishing as well as staying active in the gym.
Questions?
Contact our office today at 570-495-4665 x 305 or nbrophy@nccdpa.org and find out how you can get more involved with NCCD. We look forward to hearing from you!