The NCCD staff is a dedicated group of individuals ready and eager to provide information and technical assistance.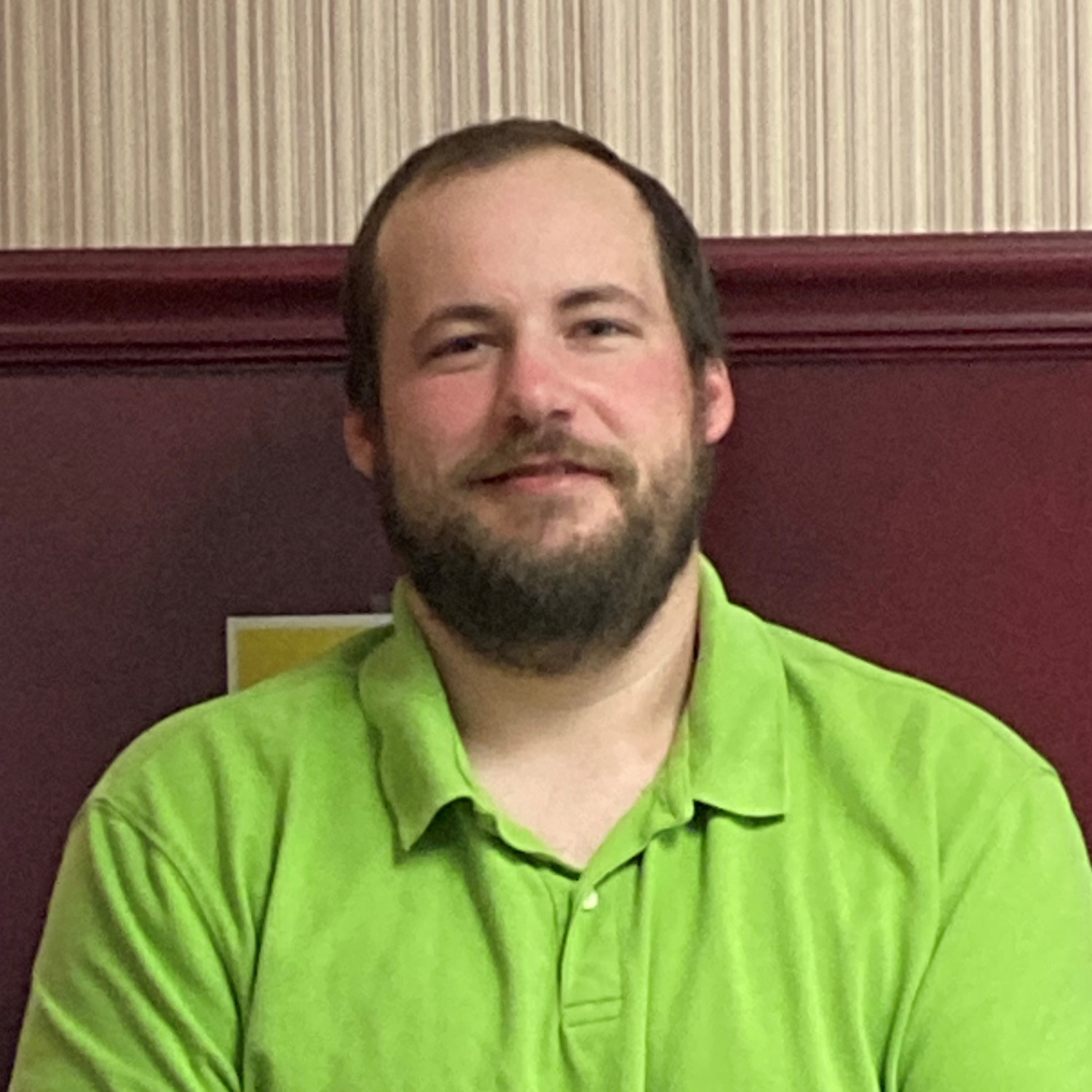 Nathan Brophy
District Manager, Agricultural Land Preservation Administrator
Nathan is a 2014 graduate of Bloomsburg University with a degree in Environmental Planning.  He also operates a small farm in Columbia County.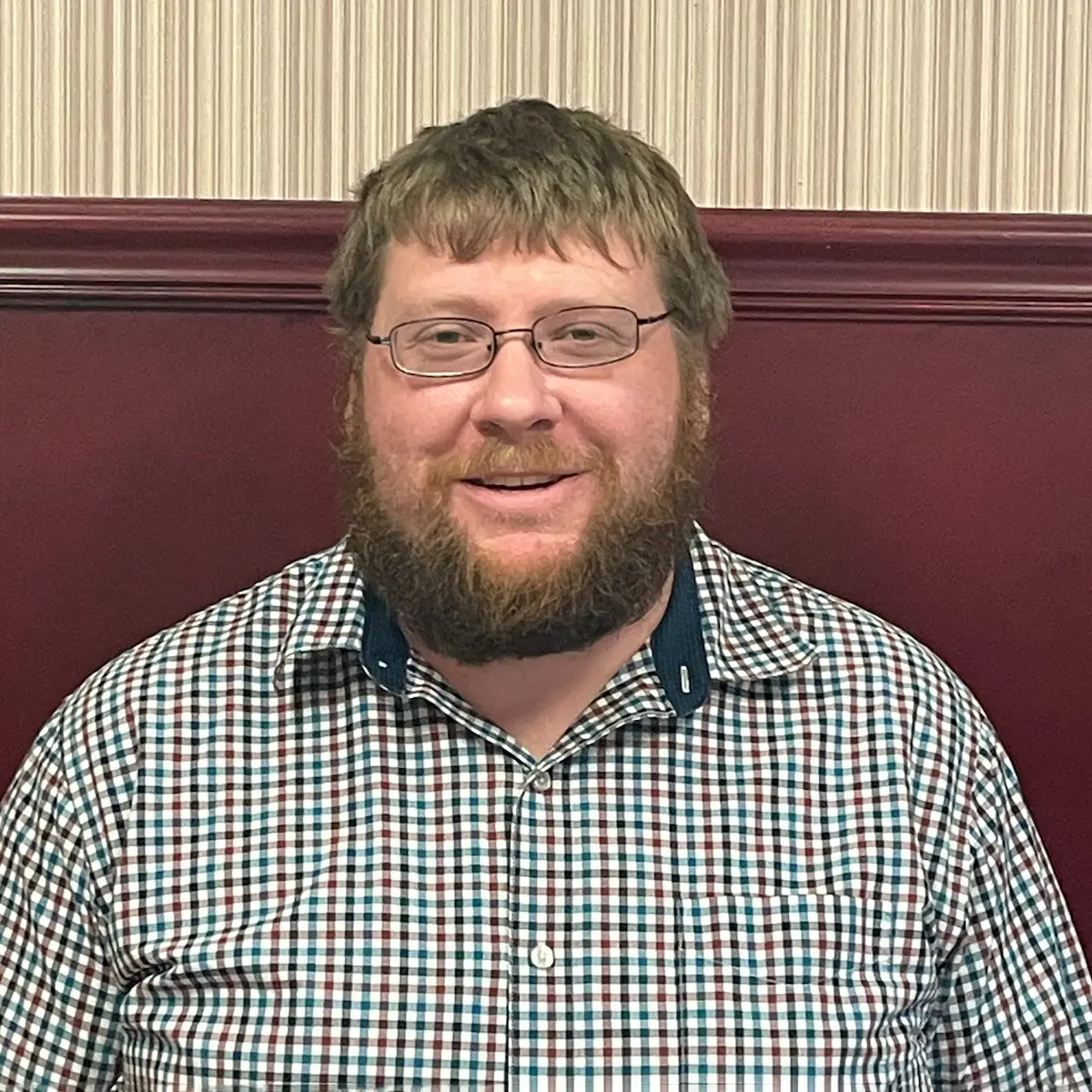 John Blasius
Financial Administrative Assistant
John is a 2009 graduate of Pennsylvania State University with a degree in Recreation, Park, and Tourism Management.  Before joining our team, he was a purchaser for Lewisburg Builders Supply and a District Director for the Boy Scouts of America.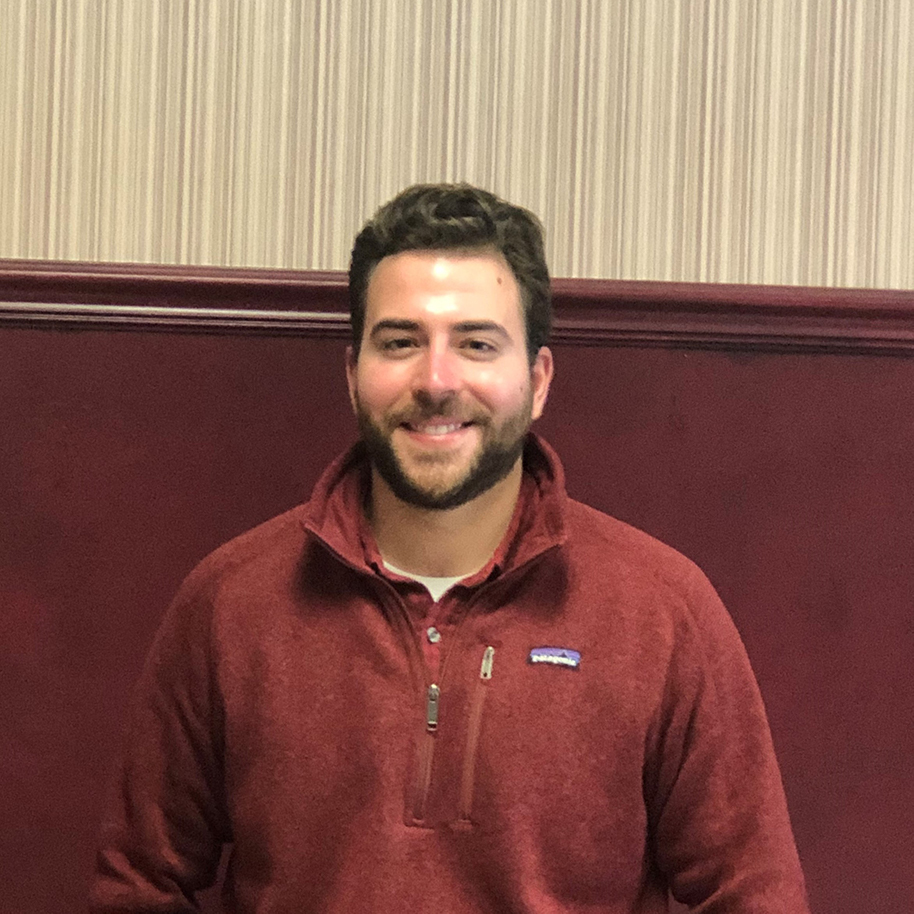 Ben Paul
Watershed Specialist
Ben is a 2018 graduate of Bloomsburg University, and he earned his master's degree in Biology in 2020. His master's thesis focused on how the green alga, Cladophora, along with agricultural runoff, influenced macroinvertebrate community composition in streams.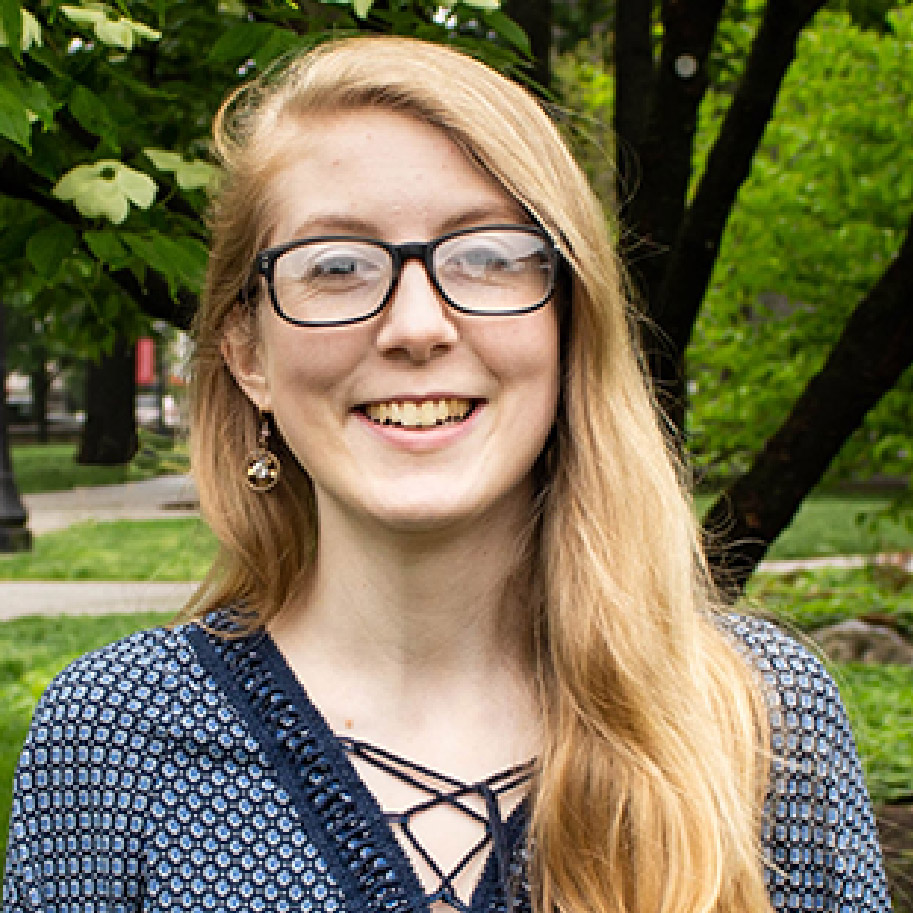 Rachael Fish
Agricultural Conservation Technician
Rachael is a 2018 graduate of Dickinson College. Before joining our team, she was a Research Technician at the Rodale Institute, a non-profit education and research farm that focuses on soil health.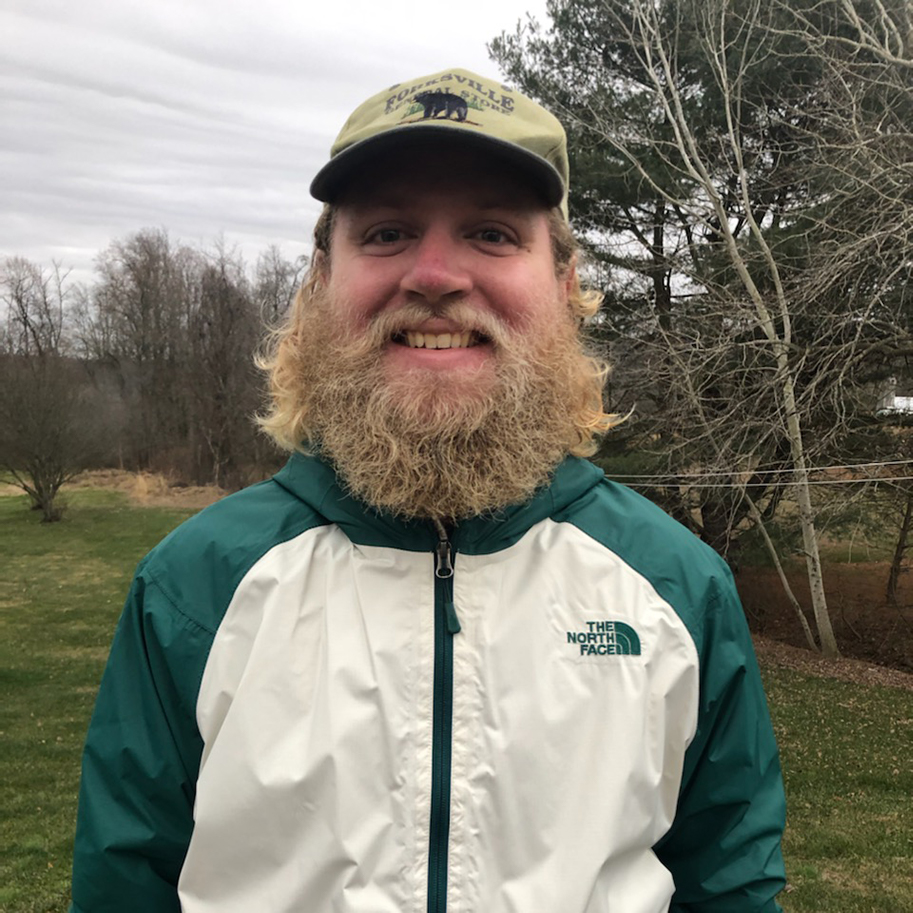 Chris Tanczos
Erosion and Sedimentation Technician
Chris is a 2018 graduate of Mansfield University.  Before joining our team, he was a Sustainable Landscape Installer with LandStudies, Inc.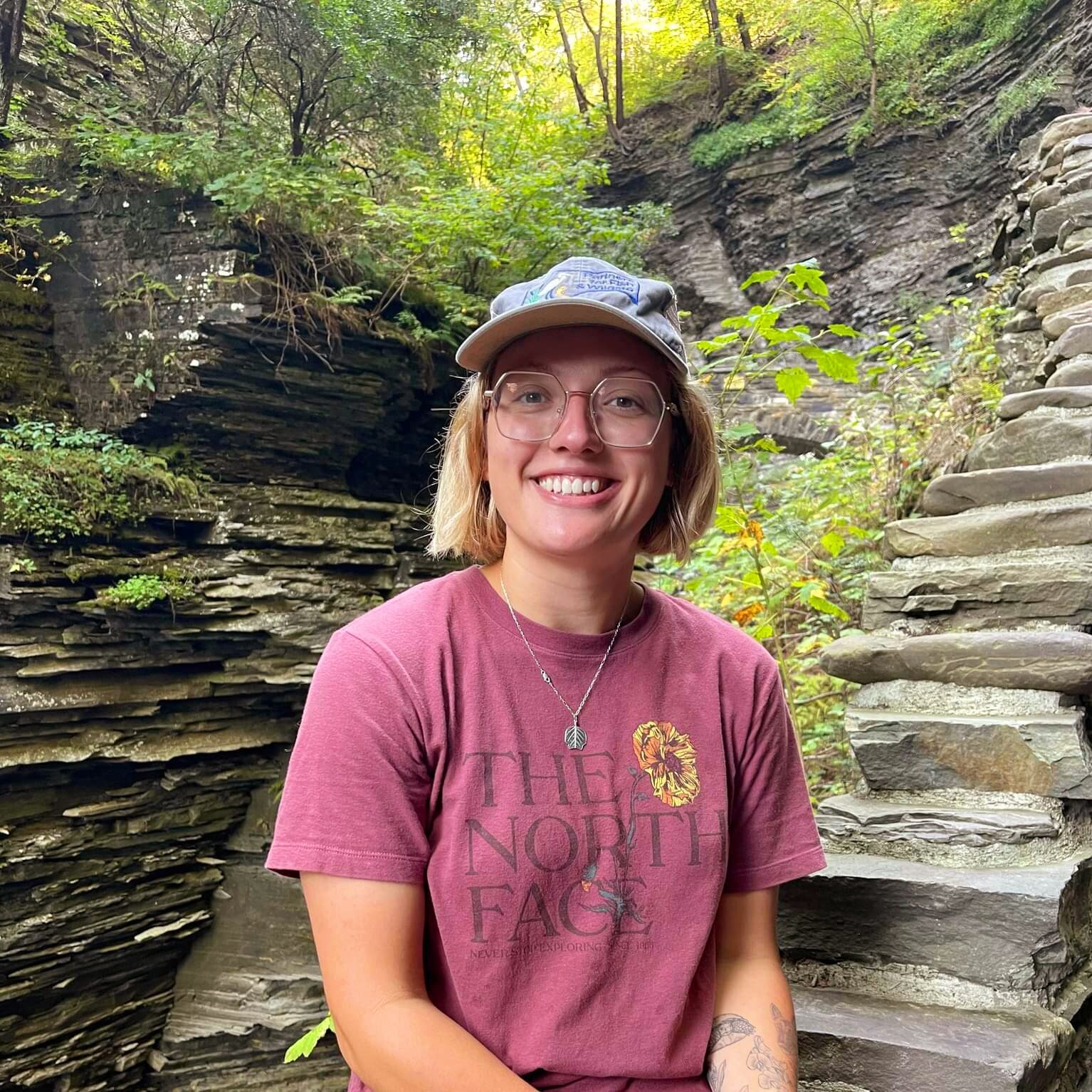 Jenna Tasker
CAP Coordinator/Mosquito Program Technician
Jenna is a 2022 graduate of Lycoming College with a degree in Ecology. Before joining our team, she was a Forestry Intern for the Pennsylvania Game Commission.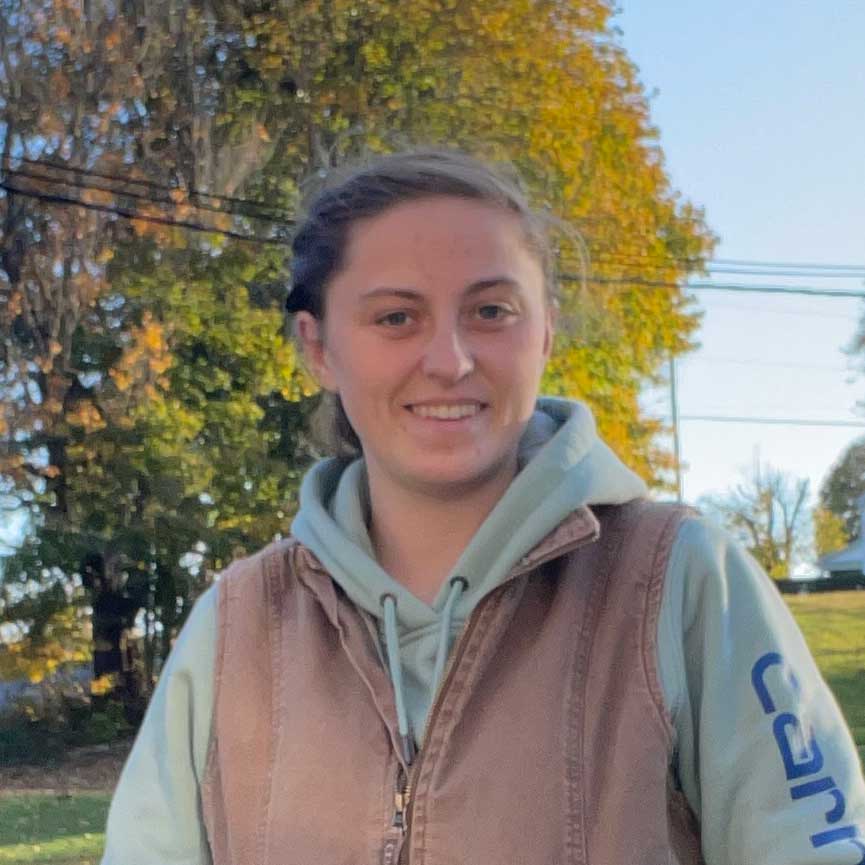 Dakota Welkom
Mosquito-Borne Disease Control Program Coordinator
Dakota is a 2020 graduate of Cecil College where she obtained a degree in Environmental and Biological Science. Before joining our team, she worked as a PACD Conservation Technician at Columbia County Conservation District.
Questions?
Contact our office today at 570-495-4665 x 305 or nbrophy@nccdpa.org and find out how you can get more involved with NCCD. We look forward to hearing from you!