The NCCD staff is a dedicated group of individuals ready and eager to provide information and technical assistance.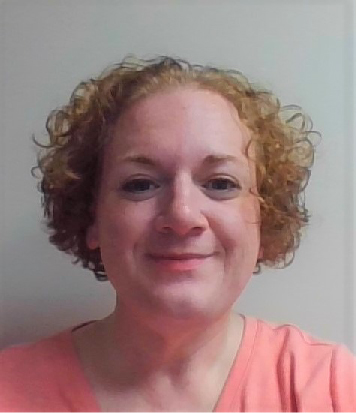 Judy Becker
District Manager, Agricultural Land Preservation Administrator
Judy started with the District in 2002 as an Administrative Assistant. She has been District Manager since 2007. She has a background and degrees in business management and accounting.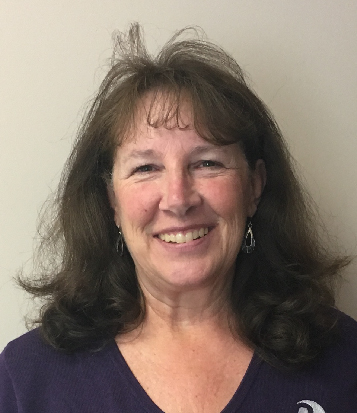 Shirley Snyder
Administrative Assistant
Shirley has been our Administrative Assistant since 2007. She worked for several years for the Farm Service Agency in Northumberland County. Shirley has a background and degree in nutrition.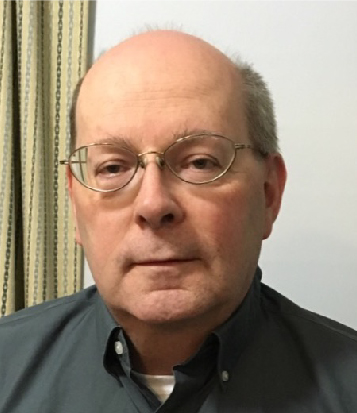 Michael McCleary
Erosion and Sediment Technician, Dirt and Gravel Roads Technician
Michael has been with us since 2011. He came out of retirement after working most of his life for the federal prison system.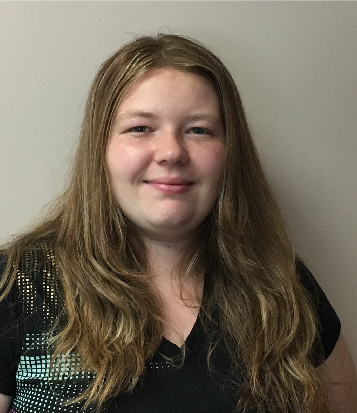 Chantel Shambach
Watershed Specialist
Chantel was our summer intern for 2014 and worked with our mosquito-borne disease control program during the 2017 and start of 2018 seasons. She became the District Watershed Specialist in 2018. Chantel graduated from Bloomsburg University in 2014.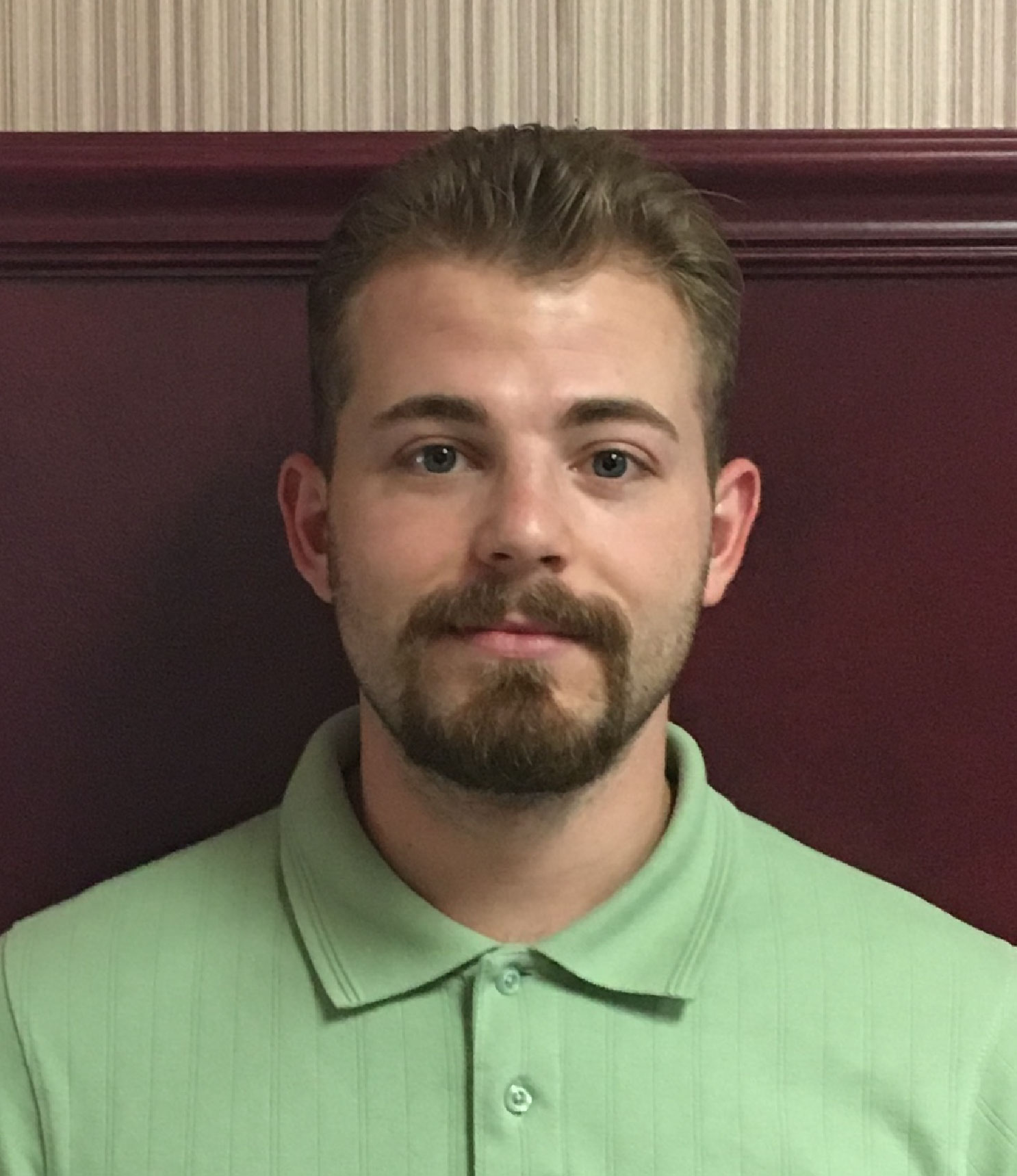 Brandon Ball
Mosquito-borne Disease Control Coordinator
Brandon is our coordinator for the Mosquito-borne Disease Control Program. He is a 2018 graduate of Bloomsburg University.
Questions?
Contact our office today at 570-495-4665 x 305 or jbecker@nccdpa.org and find out how you can get more involved with NCCD. We look forward to hearing from you!