The NCCD staff is a dedicated group of individuals ready and eager to provide information and technical assistance.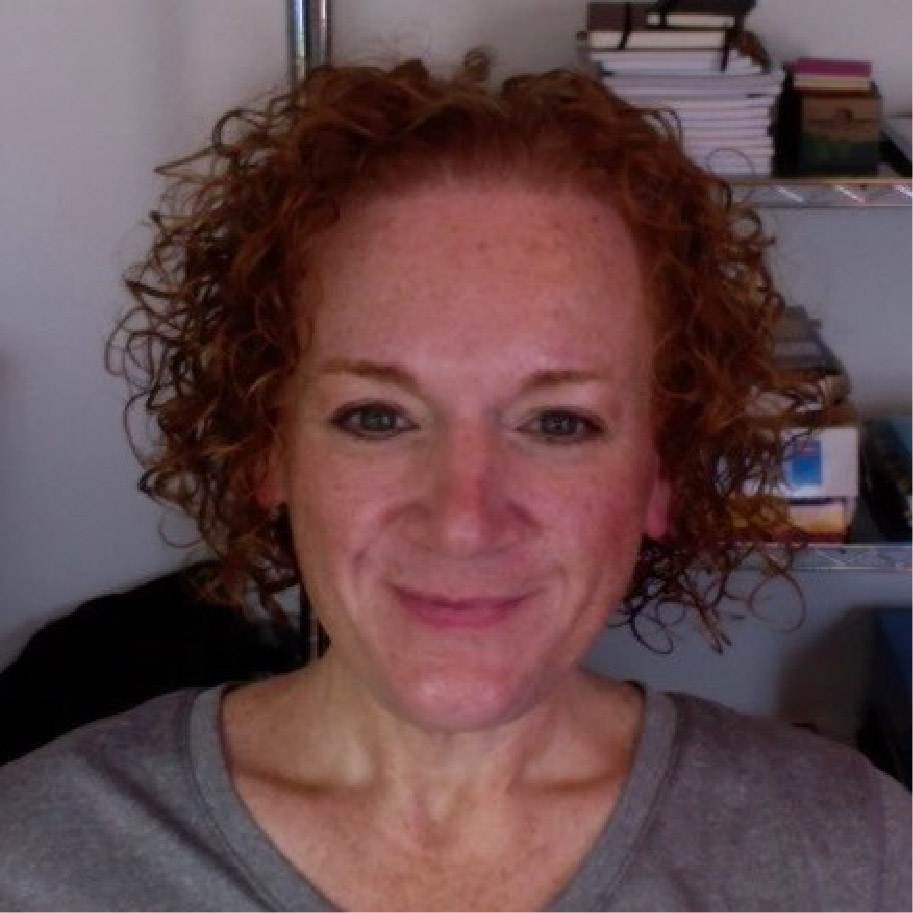 Judy Becker
District Manager, Agricultural Land Preservation Administrator
Judy started with the District in 2002 as an Administrative Assistant. She has been District Manager since 2007. She has a background and degrees in business management and accounting. She also recently earned her bachelor's degree in psychology from the University of Massachusetts.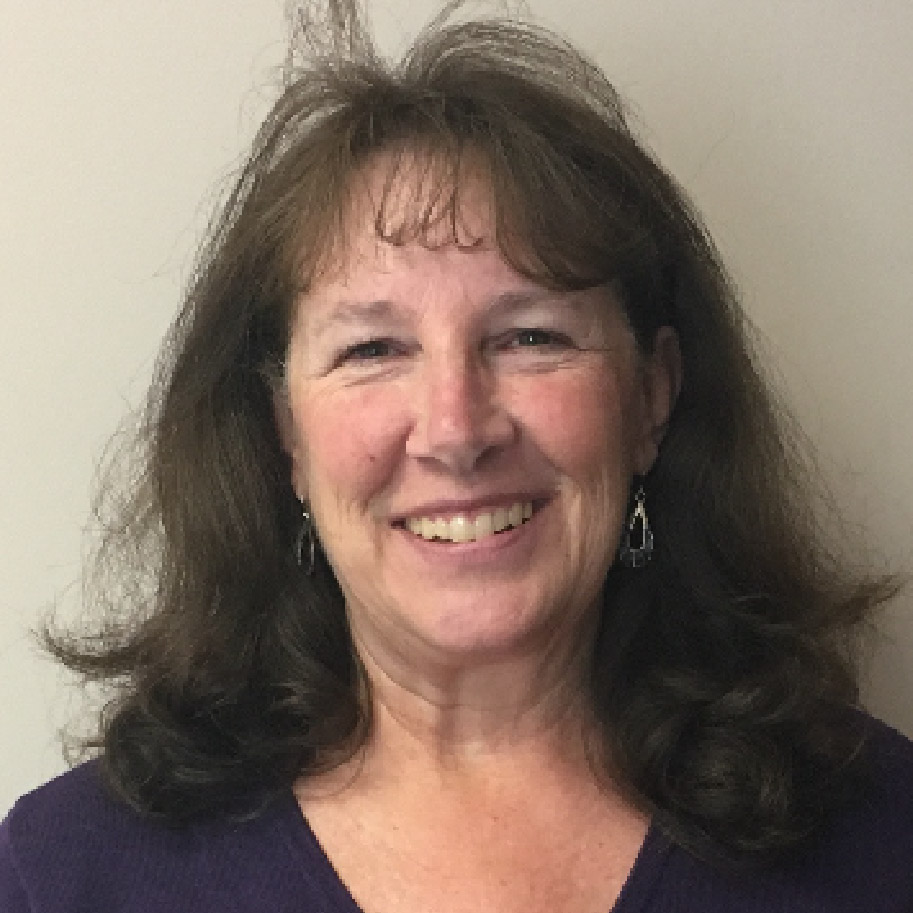 Shirley Snyder
Administrative Assistant
Shirley has been our Administrative Assistant since 2007. She worked for several years for the Farm Service Agency in Northumberland County. Shirley has a background and degree in nutrition.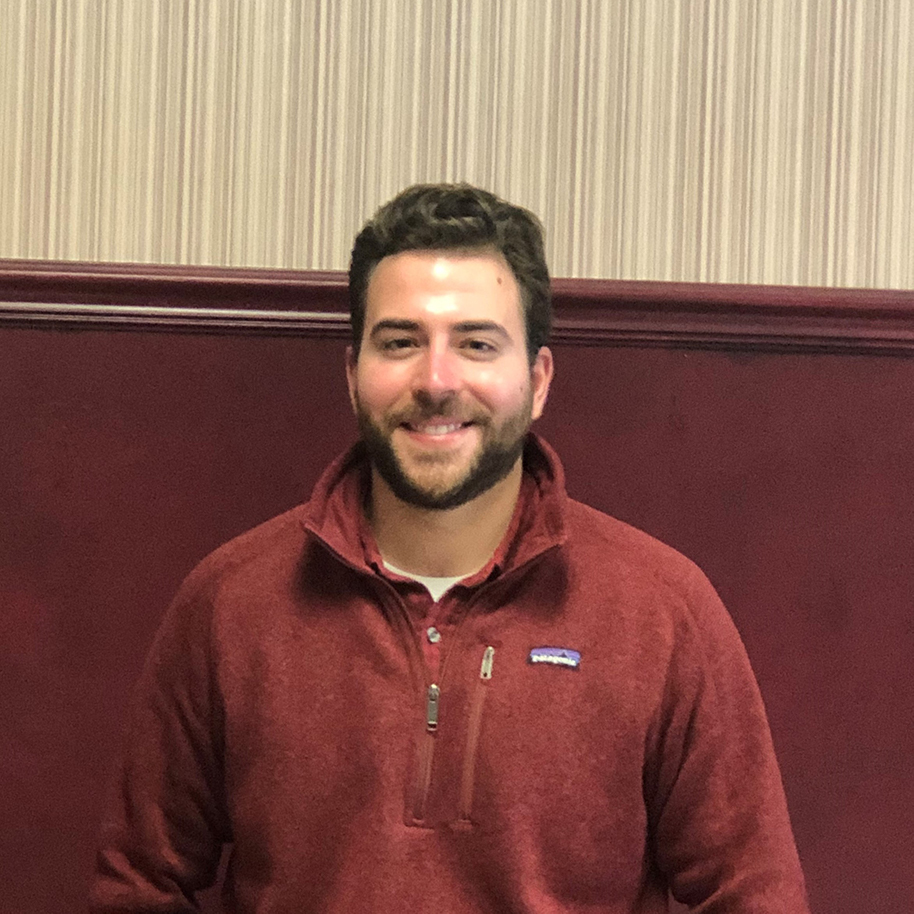 Ben Paul
Watershed Specialist
Ben is a 2018 graduate of Bloomsburg University, and he earned his master's degree in Biology in 2020. His master's thesis focused on how the green alga, Cladophora, along with agricultural runoff, influenced macroinvertebrate community composition in streams.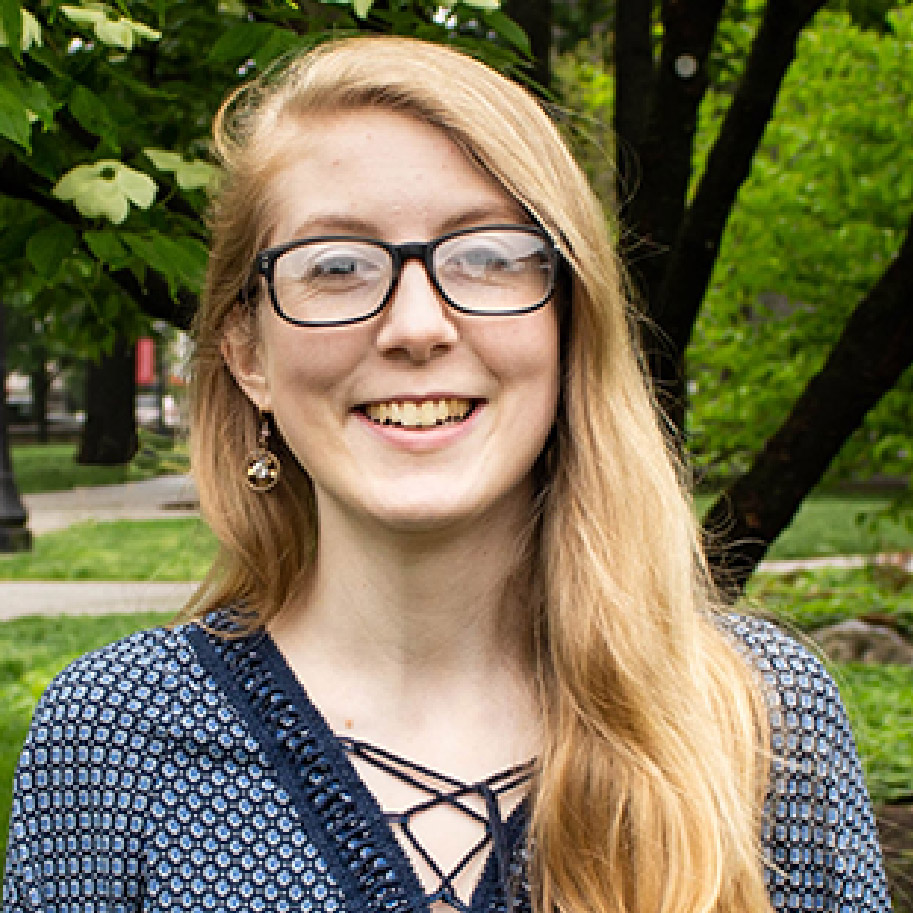 Rachael Moore
Agricultural Conservation Technician
Rachael is a 2018 graduate of Dickinson College. Before joining our team, she was a Research Technician at the Rodale Institute, a non-profit education and research farm that focuses on soil health.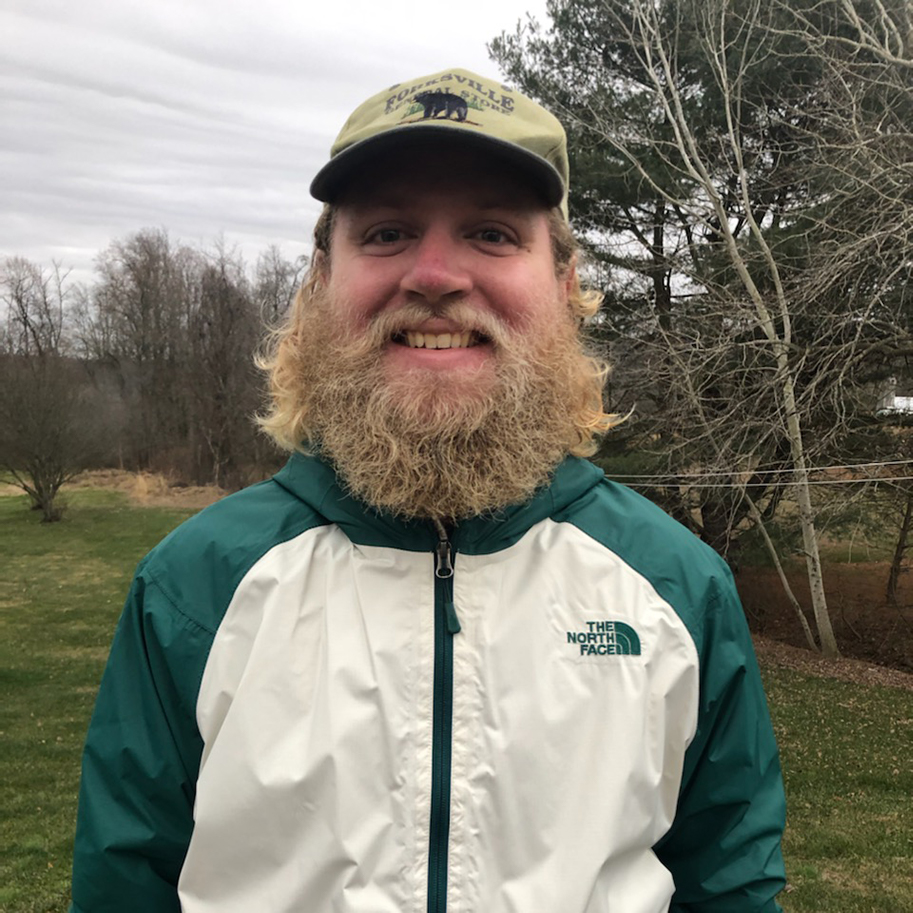 Chris Tanczos
Erosion and Sedimentation Technician
Chris is a 2018 graduate of Mansfield University.  Before joining our team, he was a Sustainable Landscape Installer with LandStudies, Inc.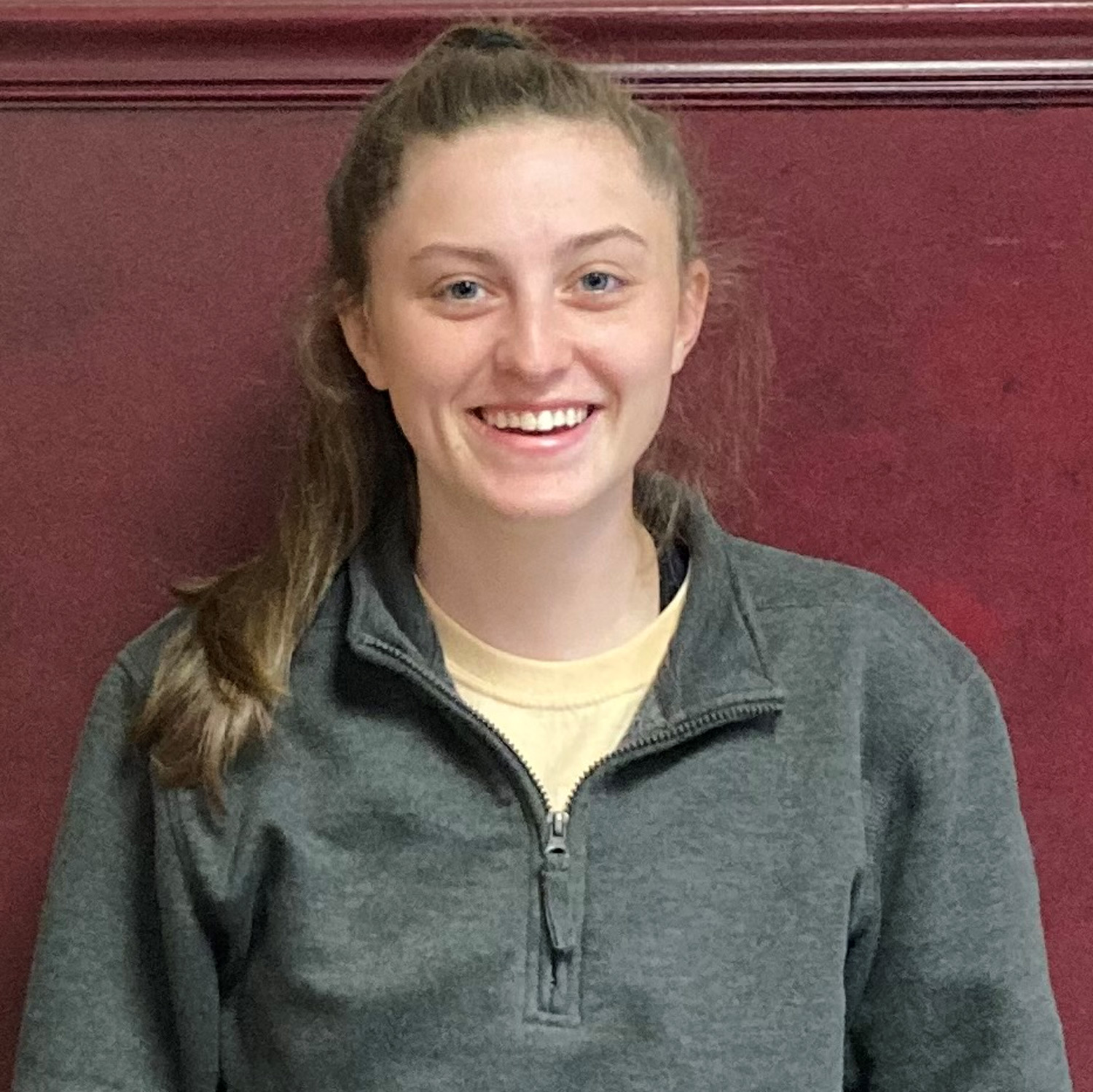 Dakota Welkom
Mosquito-borne Disease Control Program Technician
Dakota is a 2020 graduate of Cecil College in North East, Maryland with a degree in Biological Science with a concentration in Environmental Science.  She assists her family on their family farm in Catawissa.
Questions?
Contact our office today at 570-495-4665 x 305 or jbecker@nccdpa.org and find out how you can get more involved with NCCD. We look forward to hearing from you!